Sunny and 72°F.
It's been a while, so bear with me as I see if I can still do this. I'm going to try not to spend too much time editing photos and fussing over details.
Gorgeous day! We went to Arcadia Lake to look at wildflowers because the kids had shown a lot of interest over the weekend. We didn't find a ton, but we had a great time.
The first flower I saw was kinda cool, but with a fairly insignificant bloom. I don't know what this is, and I'm not lookin' it up!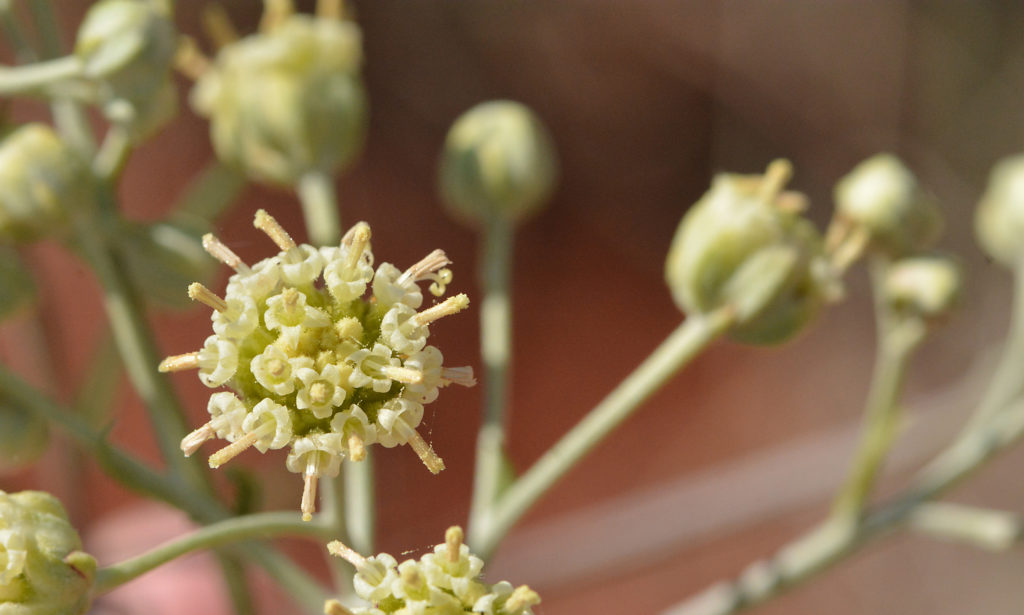 Then I saw one of my personal favorites! The sweet smelling Rayless Gaillardia, sometimes called Perfumeball. I can't explain why I love this "flower", but it's true. This one has a passenger – the horrible little cucumber beetle. These guys ate our green bean plants last summer and killed the rest. I hope he stays out here.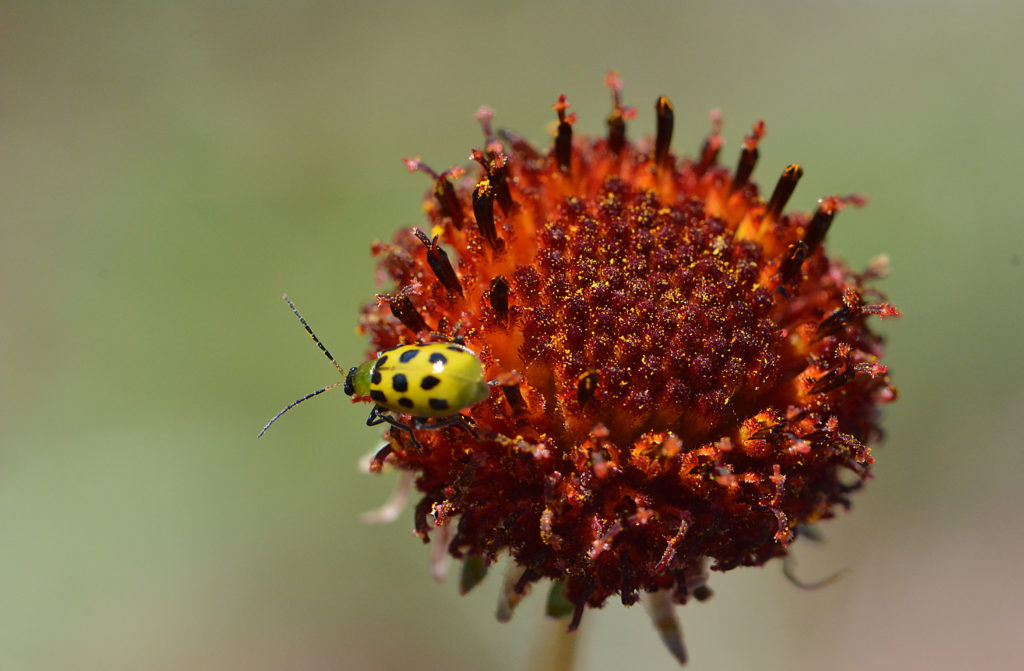 Right next to it, a Wild Blue Indigo. I showed the kids how last years seed pods will make a great rattle.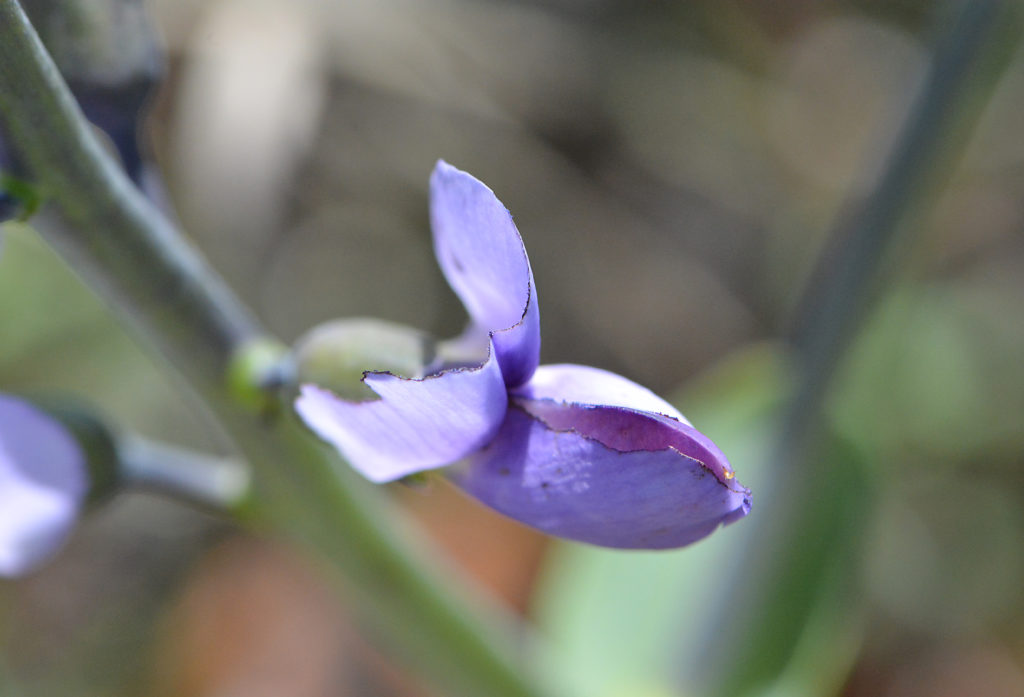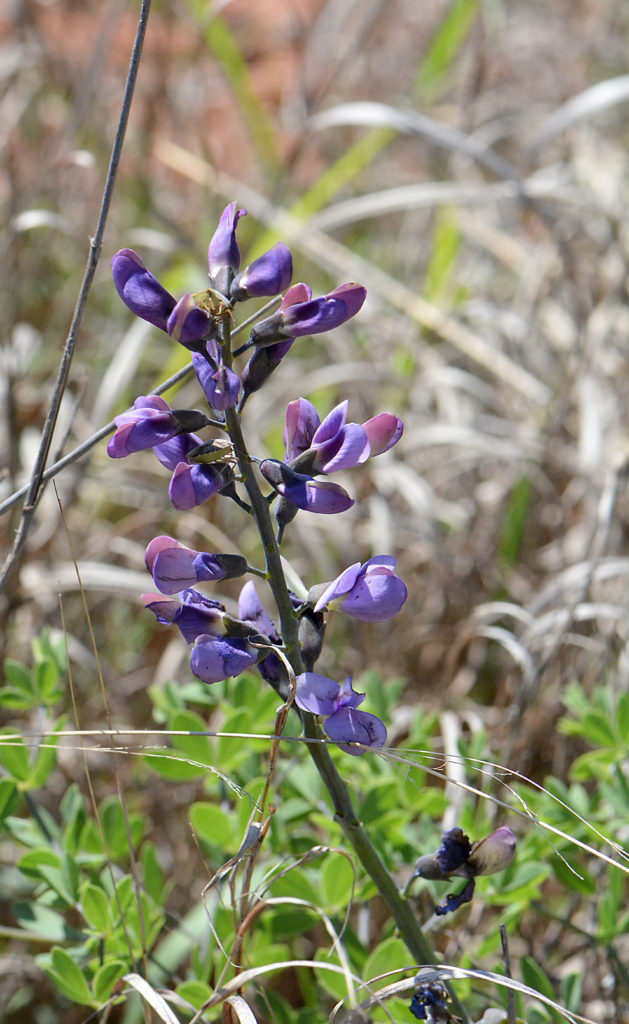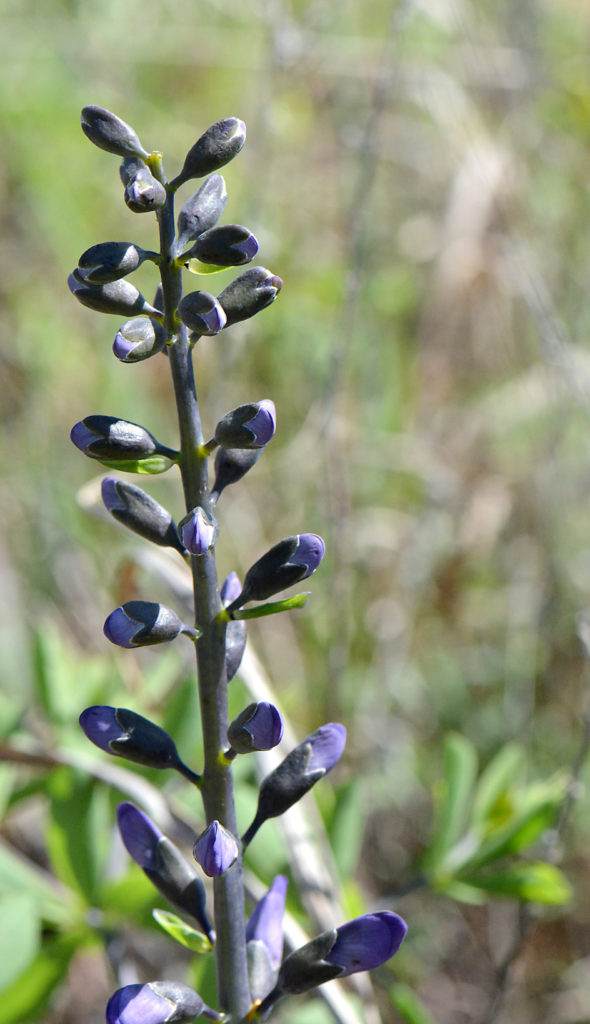 Blue-eyed grass was everywhere. It's so small, almost everyone ignored it, but it's really cute.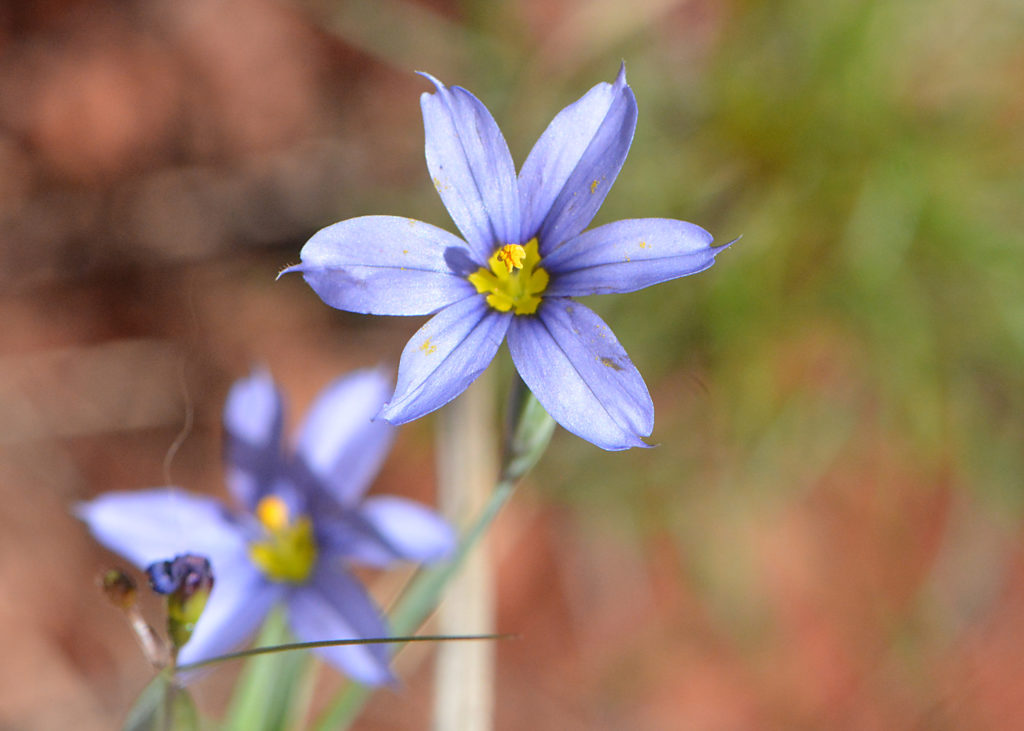 The Prickly Pear are growing some buds.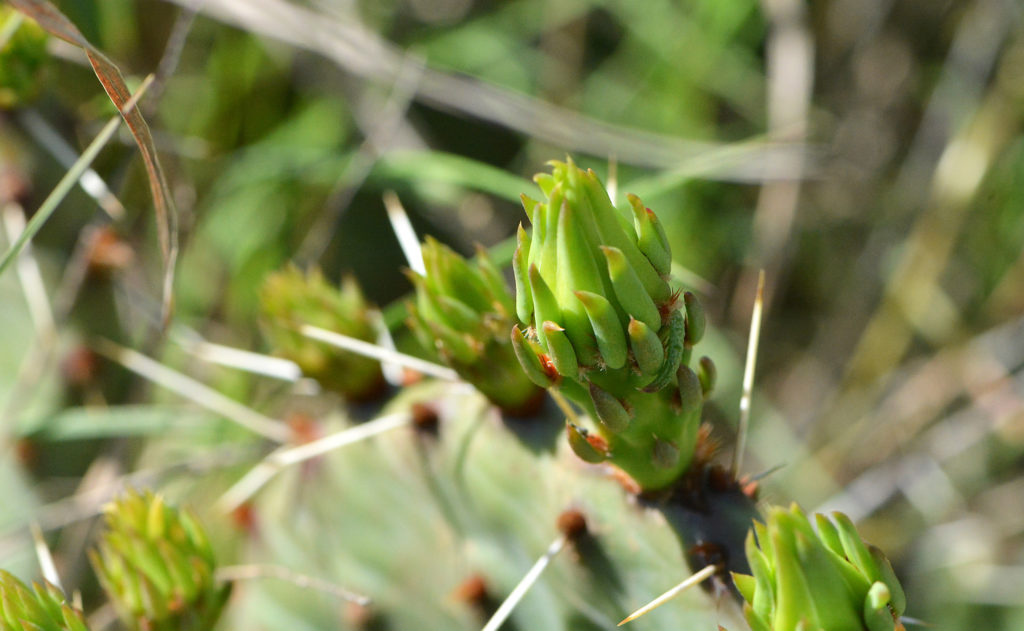 Scurfy Pea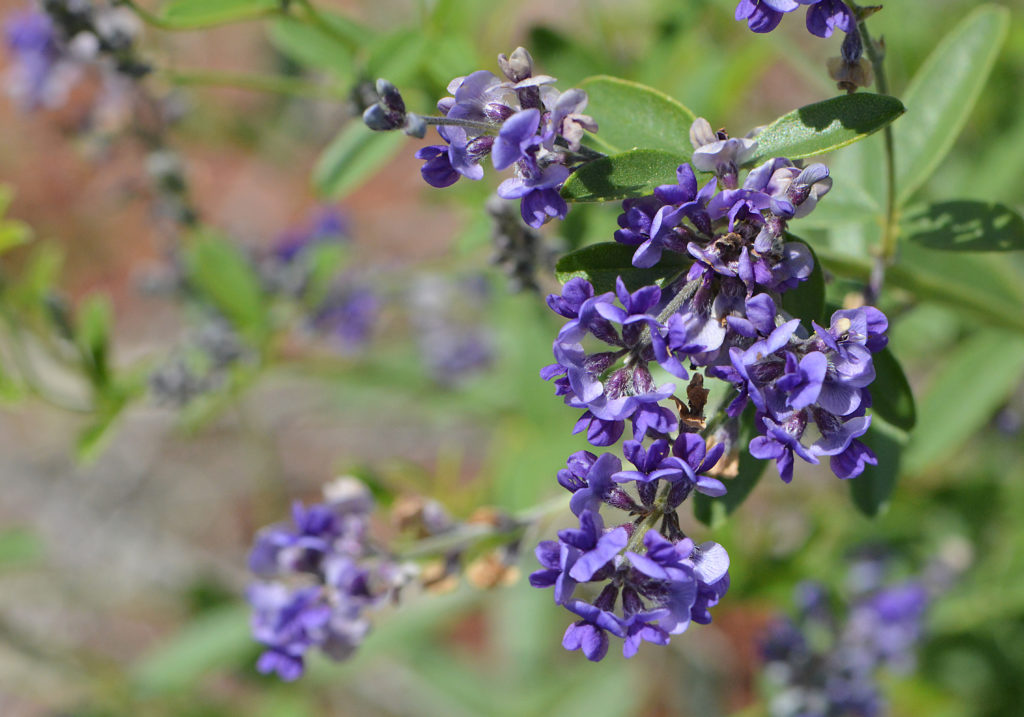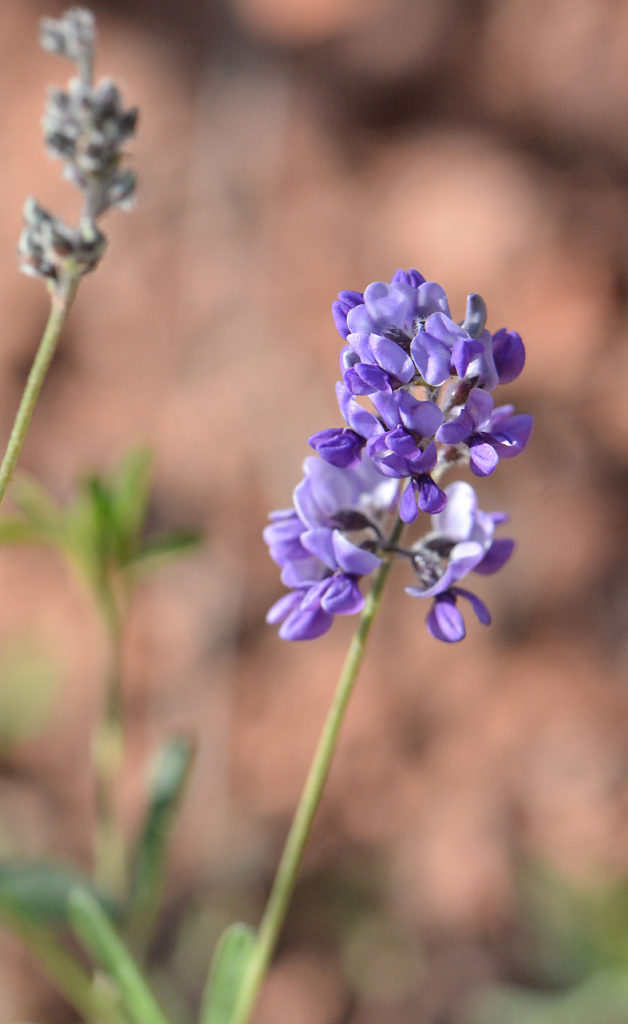 This little beauty will become another of my favorite blooms, the Sensitive-Briar. It's called the Sensitive-Briar because it's leaves fold up when disturbed. The leaves were tiny, so I'll have to show that to the kids later. When this fully blooms, it is very cool.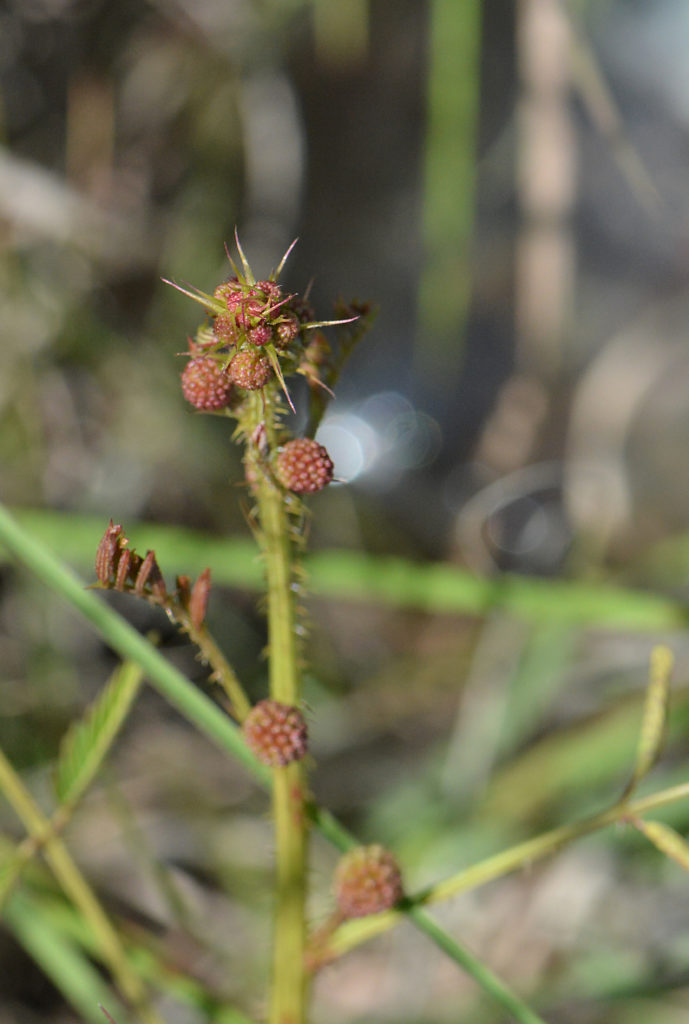 Cute.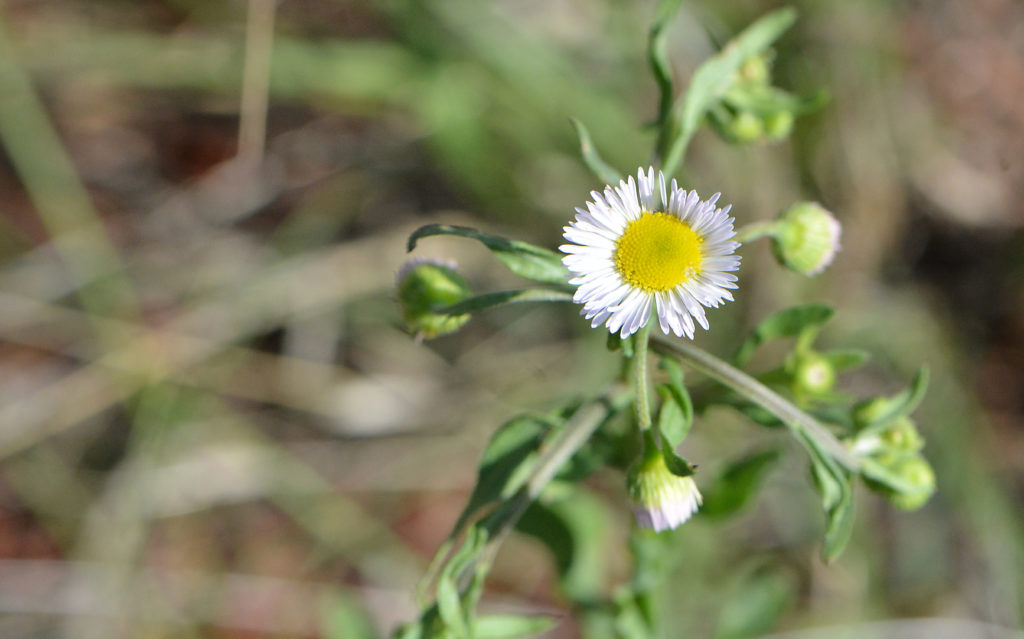 Inside a Yucca bloom.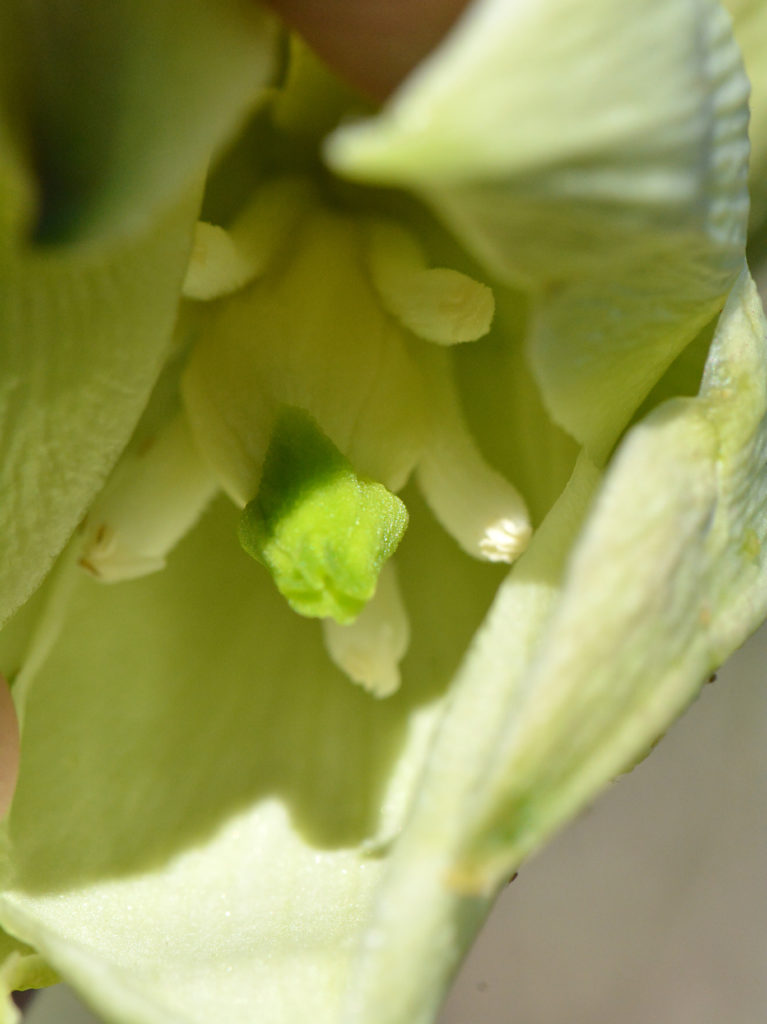 A beauty! Carolina Larkspur. So delicate with a ton of little details.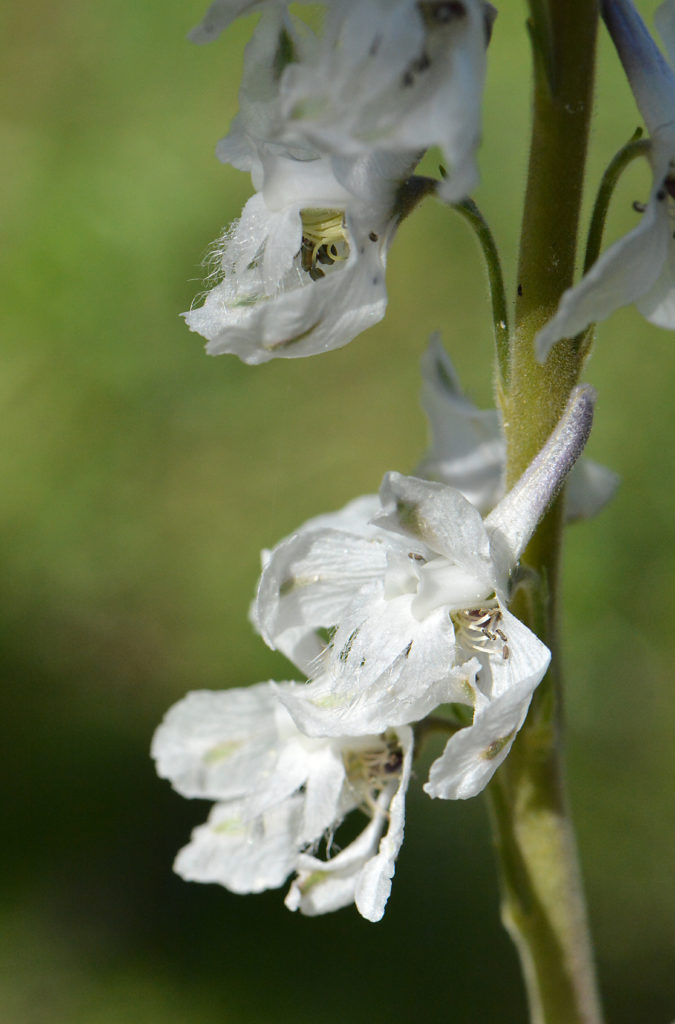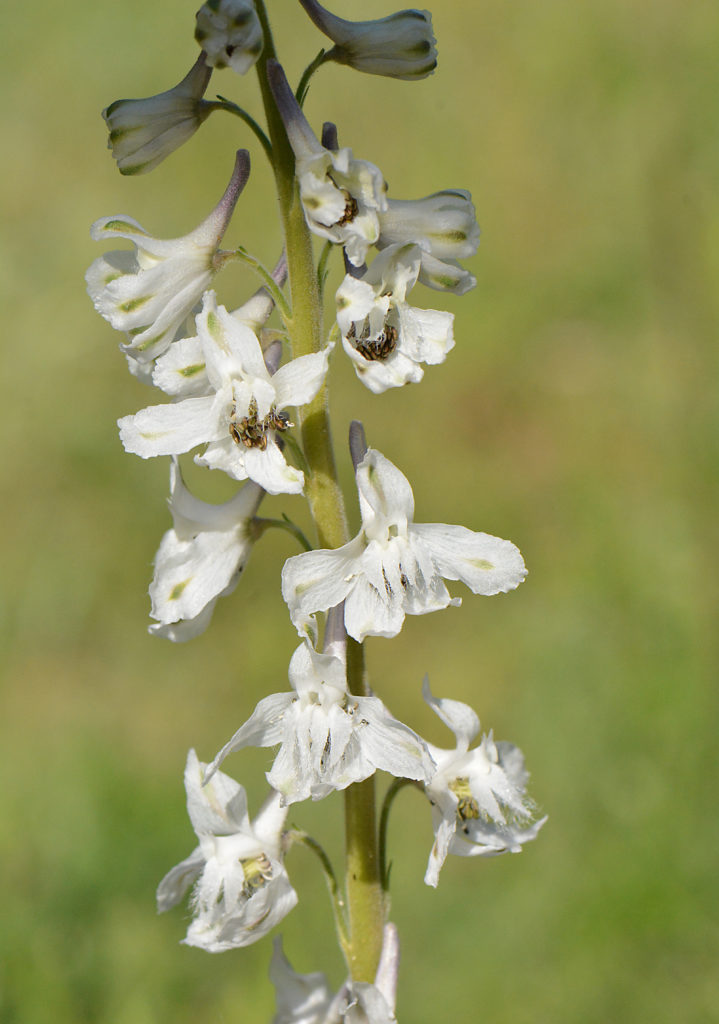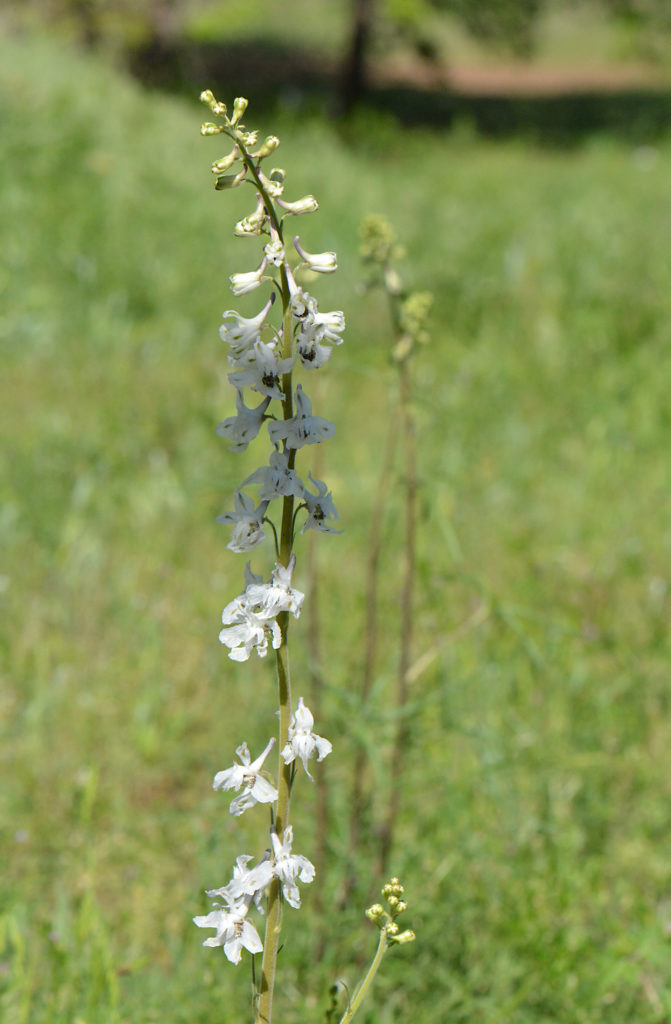 Our last encounter was with this dude.