Partly cloudy and 78°F. 

With spring here, I might become obsessed with flowers again. Ok, I will. I drove around east of Edmond to see what I could find = a lot.
Goatsbeard was abundant.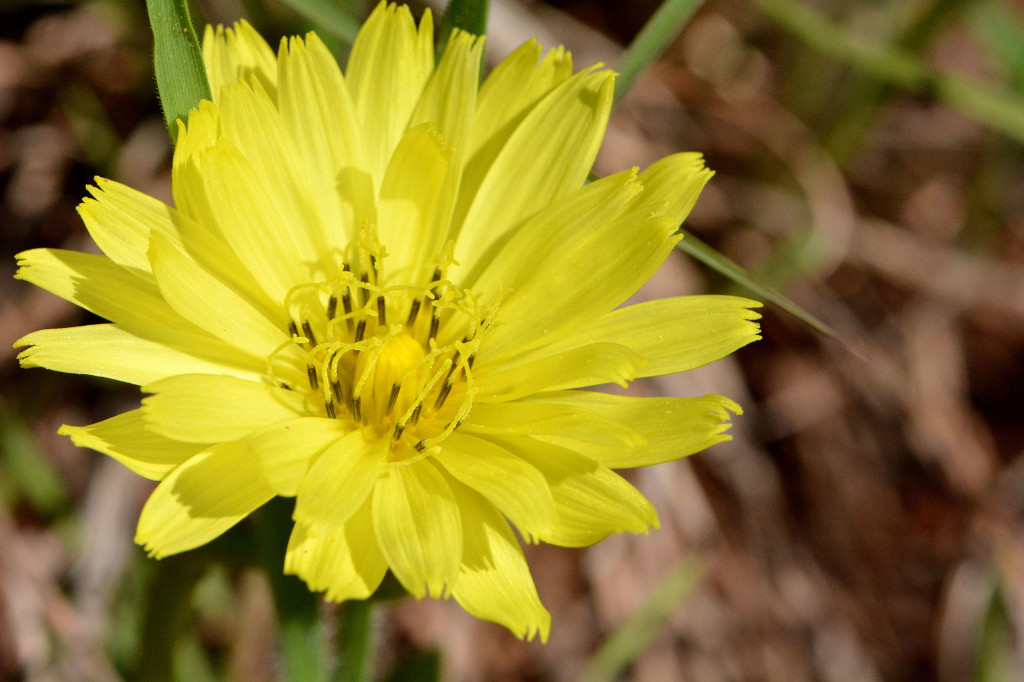 Popular with beetles and a little blue green wasp.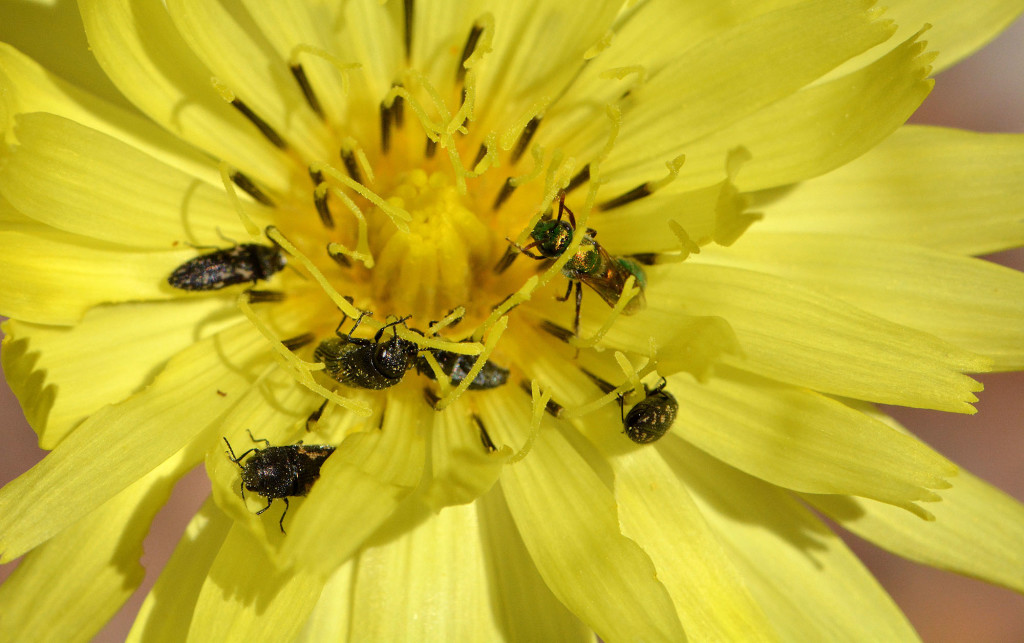 looking closer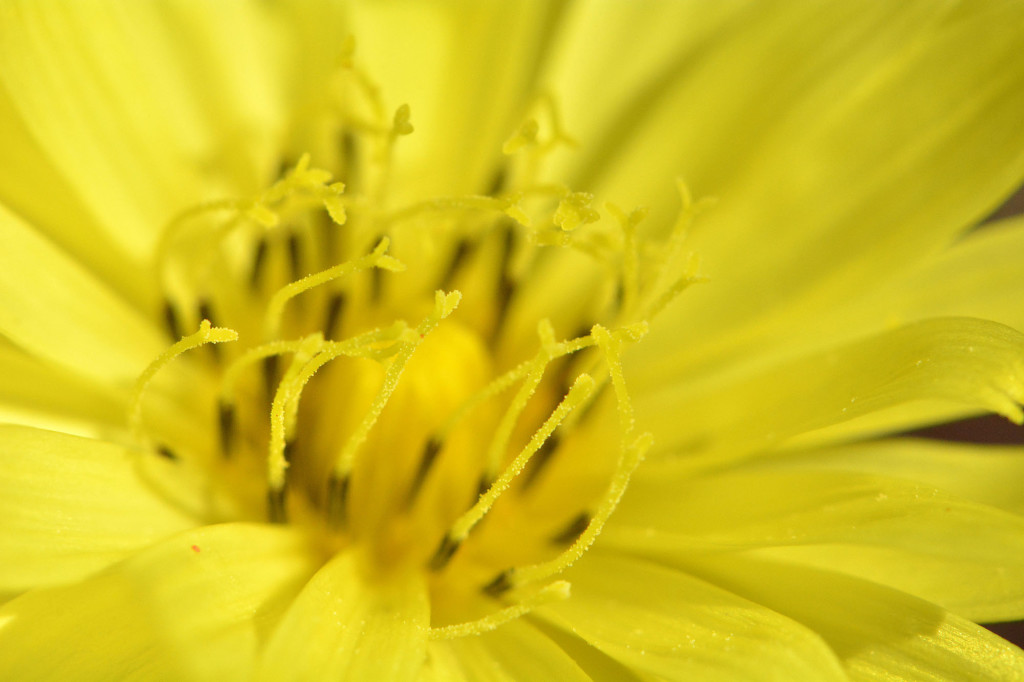 Gorgeous indian paintbrush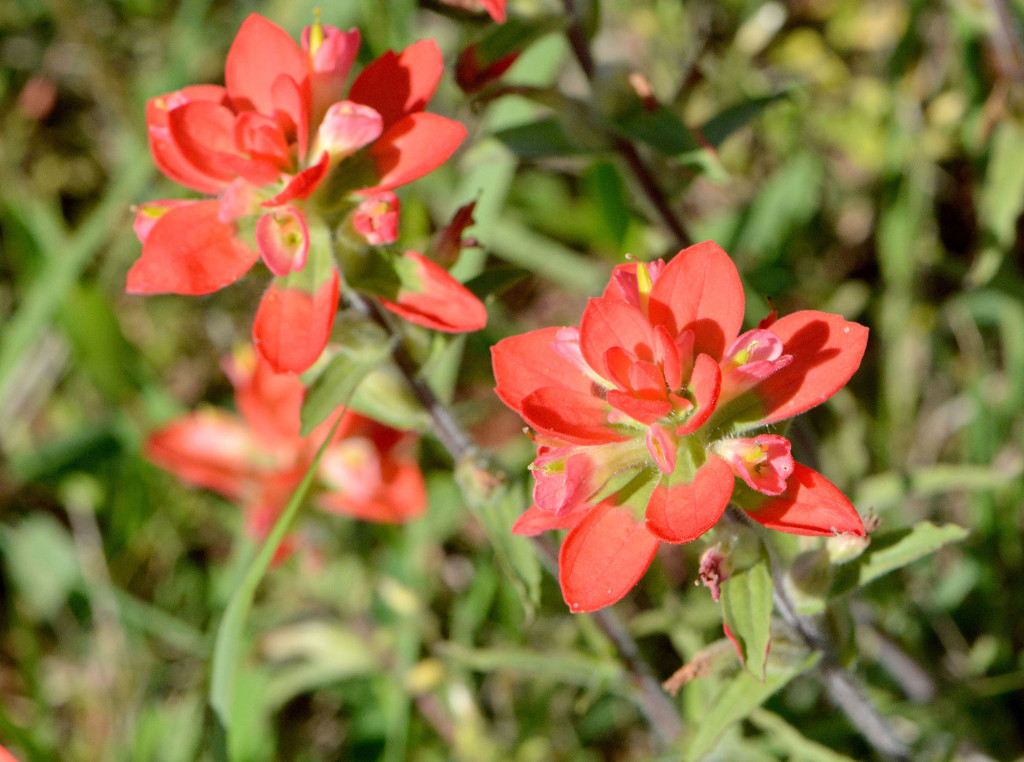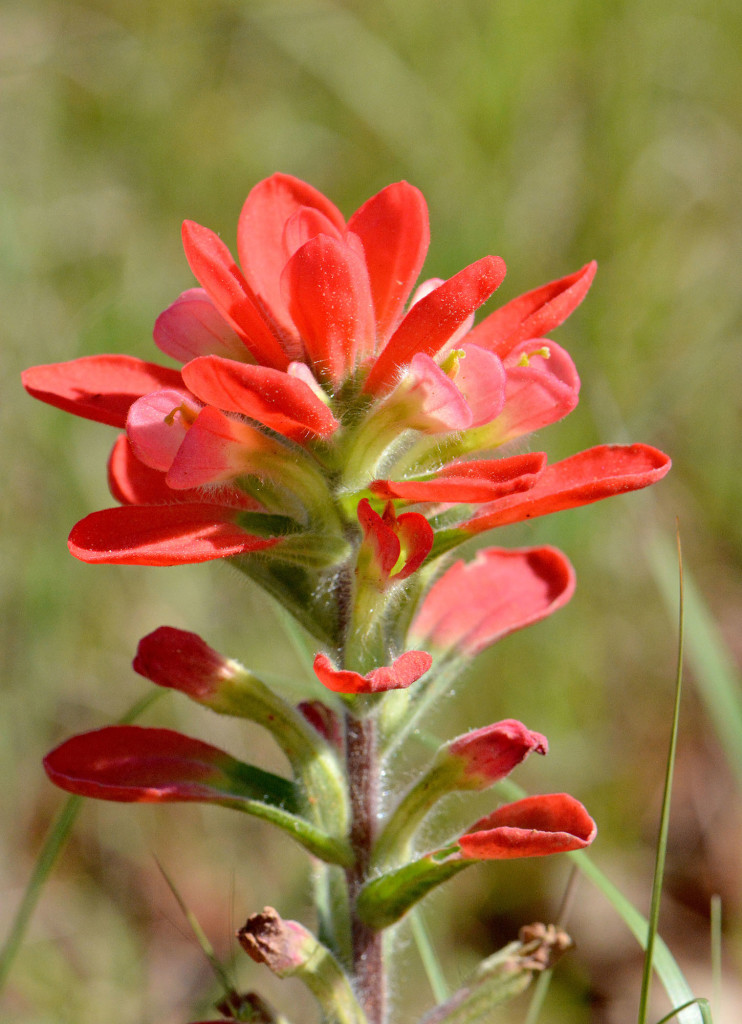 Roxy looks good in red!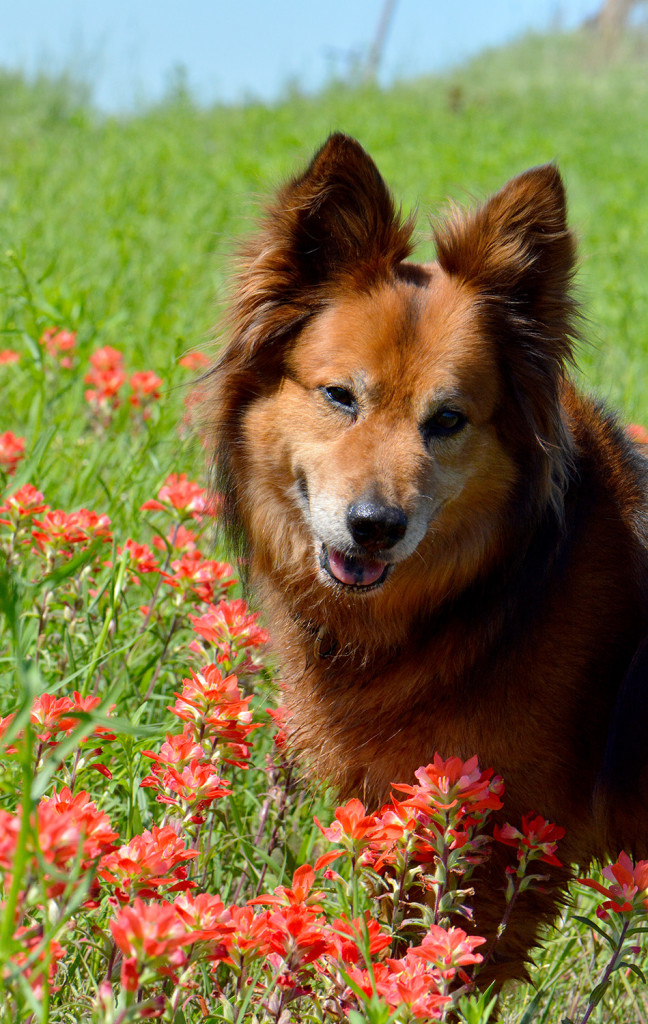 Daisy Fleabane, so frilly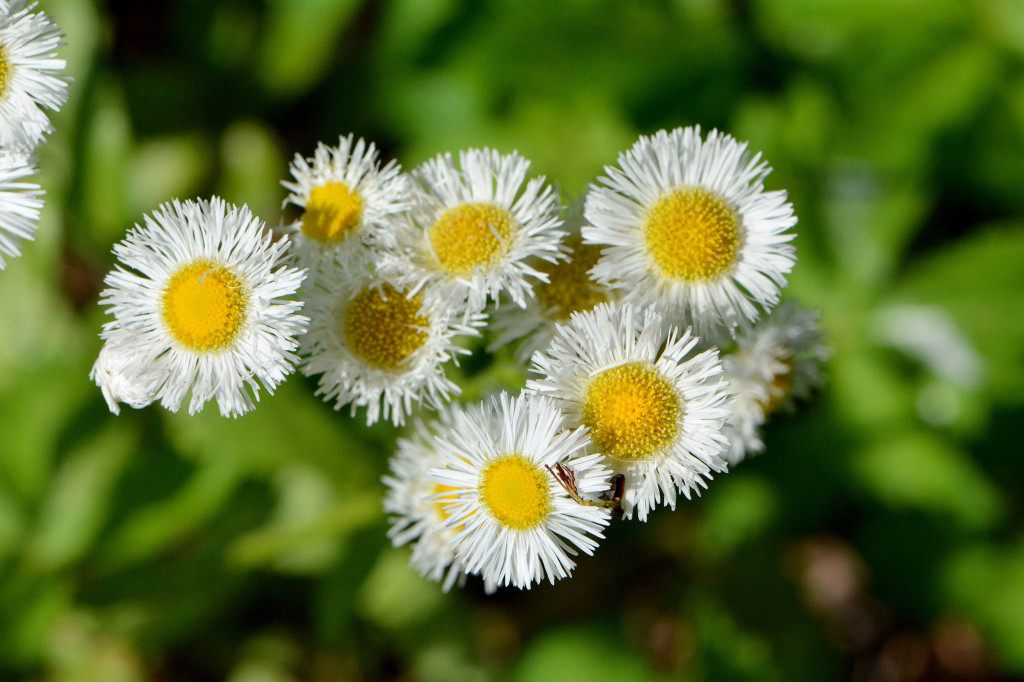 The tiniest of tiny figure 8 flowers.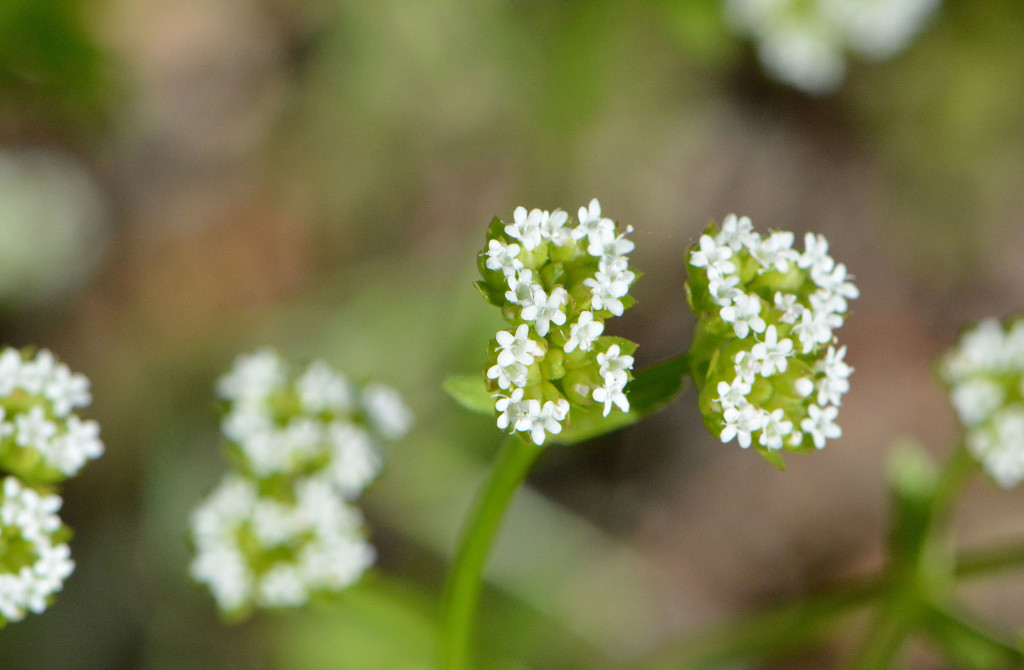 Wooly yarrow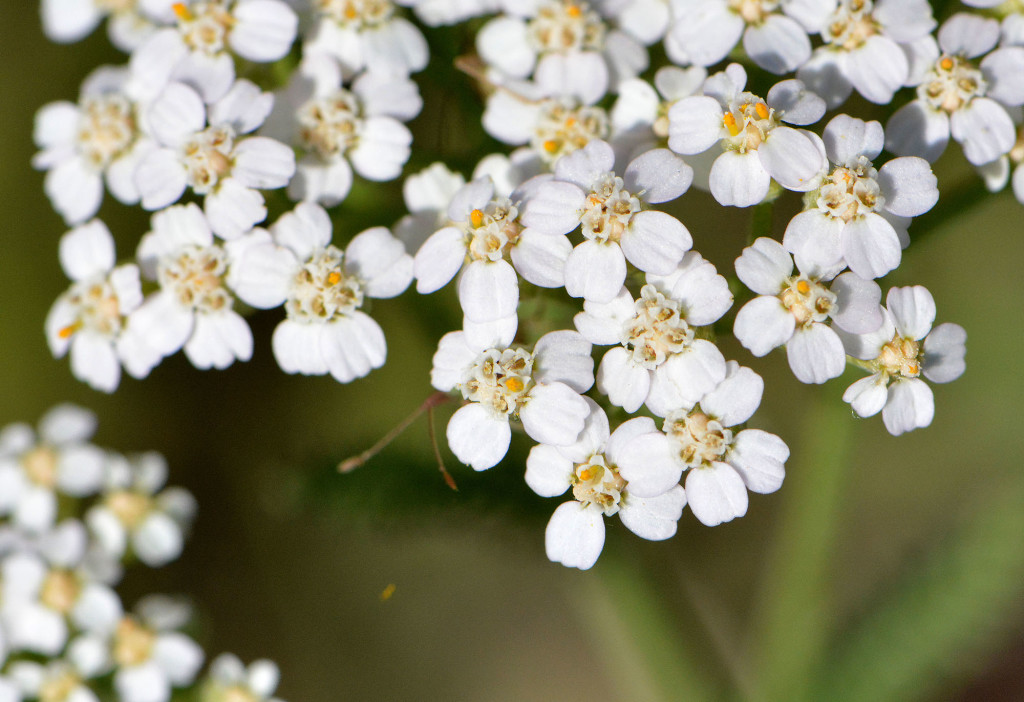 Blackberry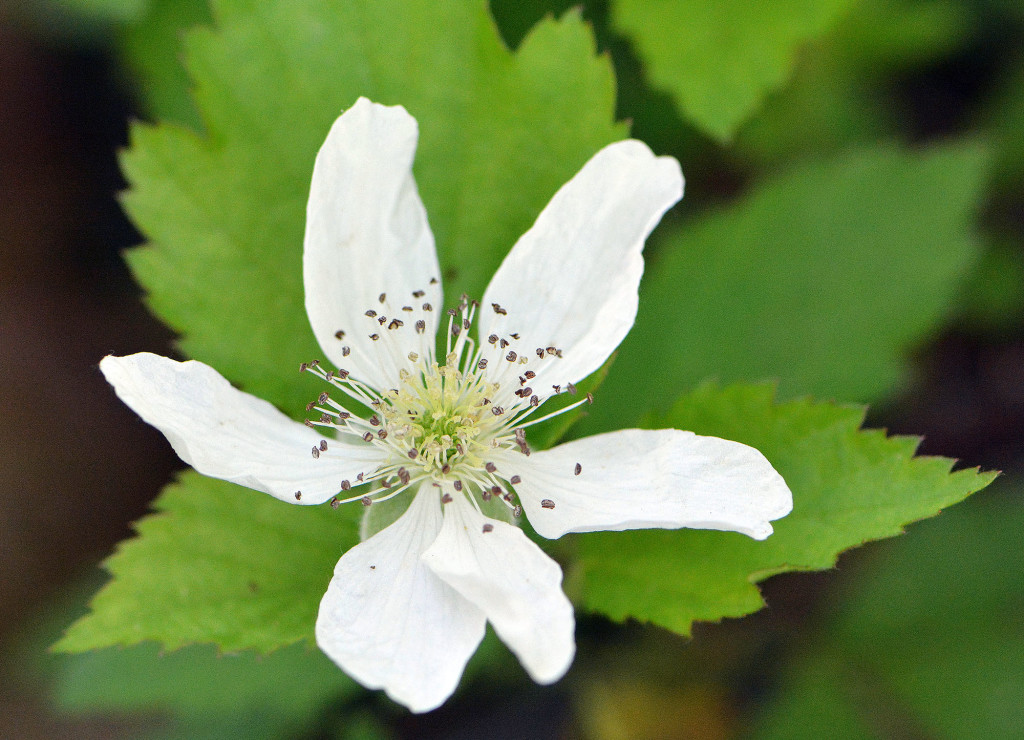 Spiderwort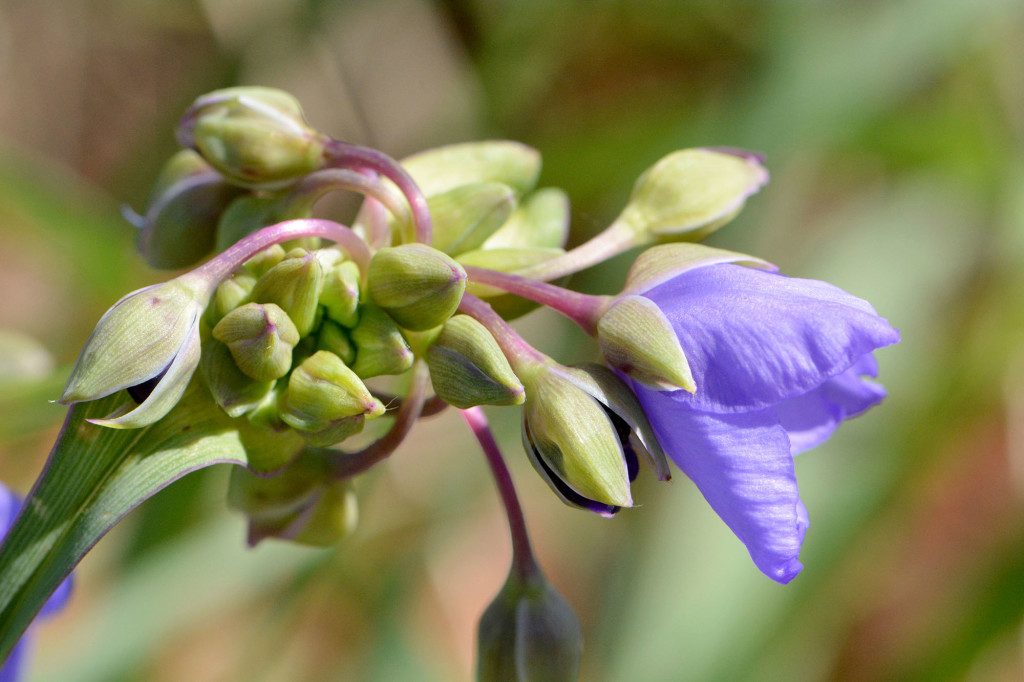 Spiderwort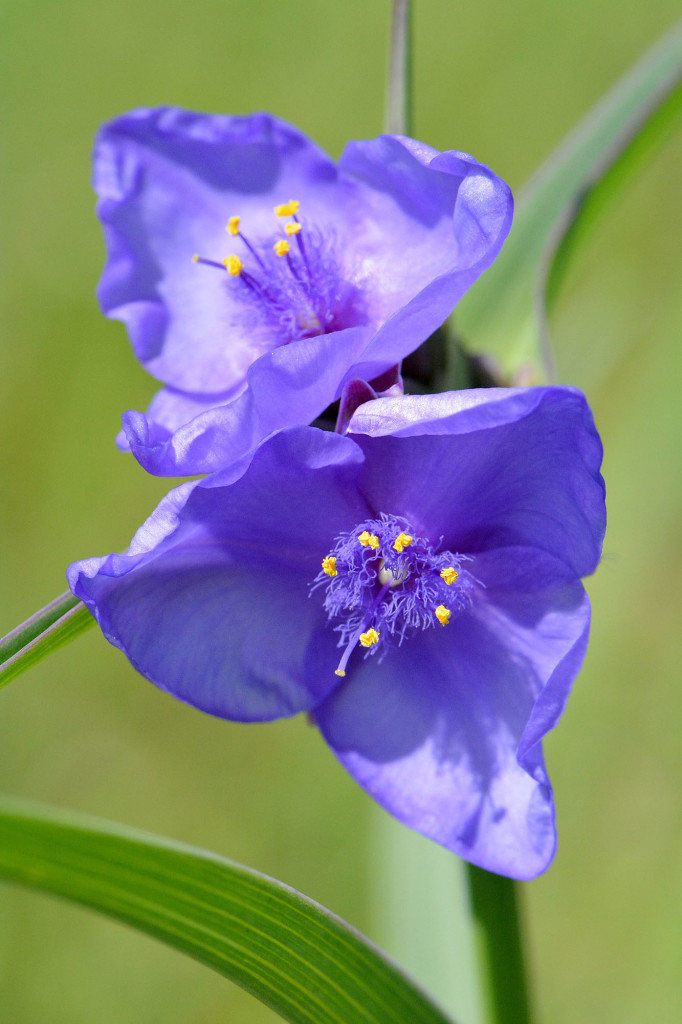 Toad Flax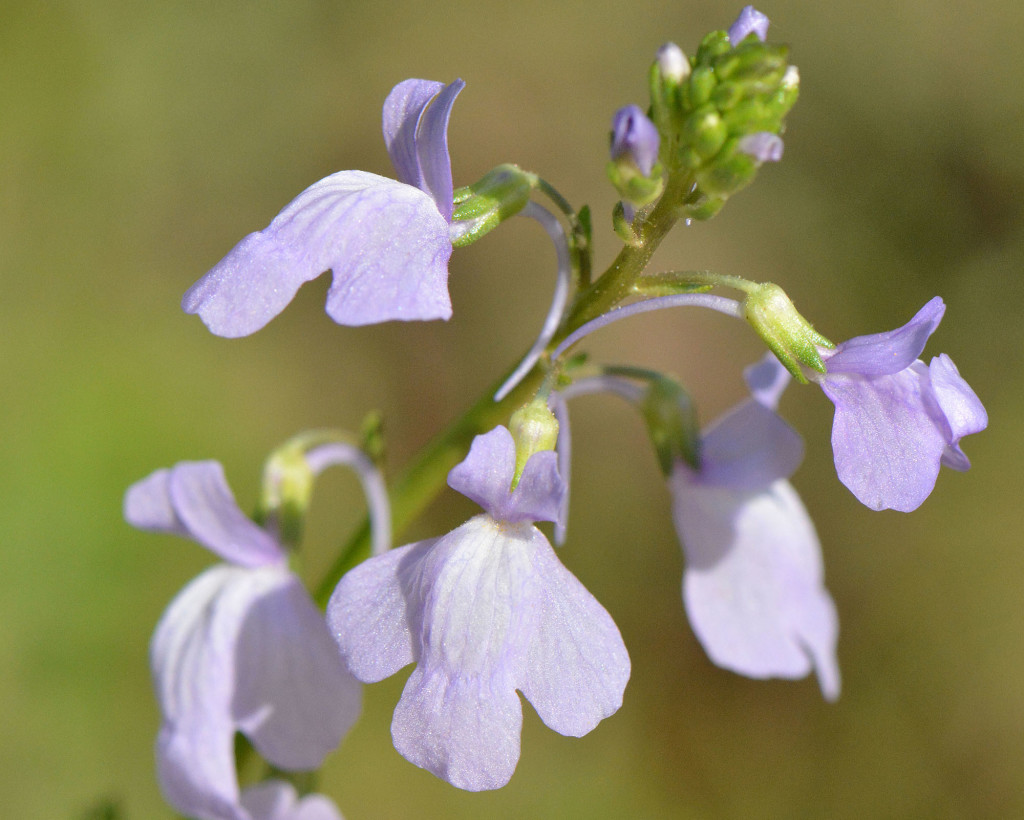 Butterweed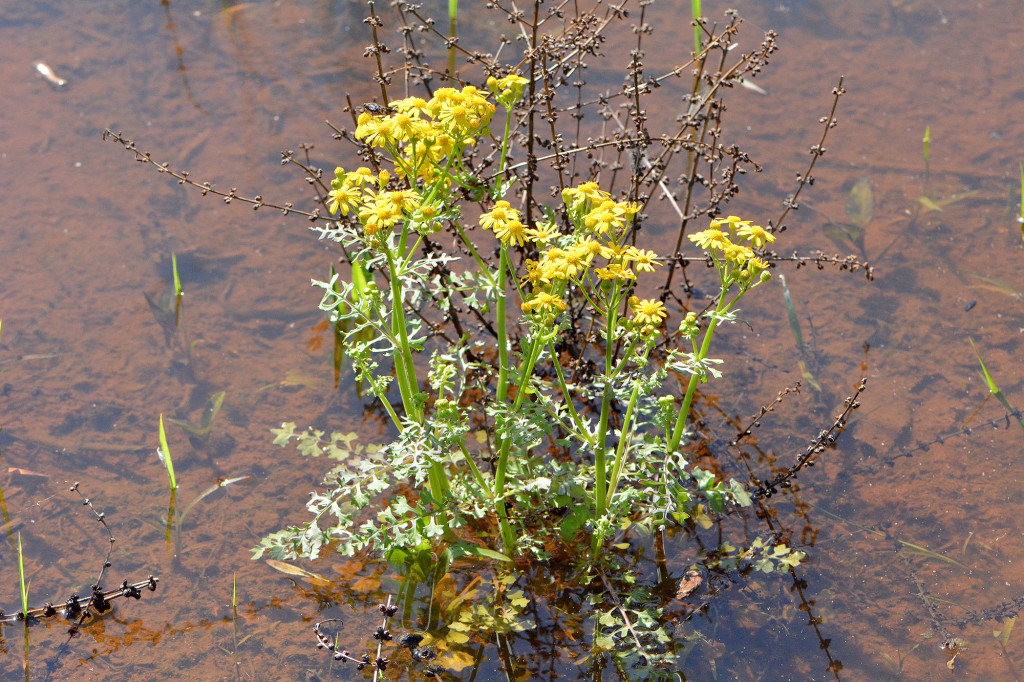 Cream Wild Indigo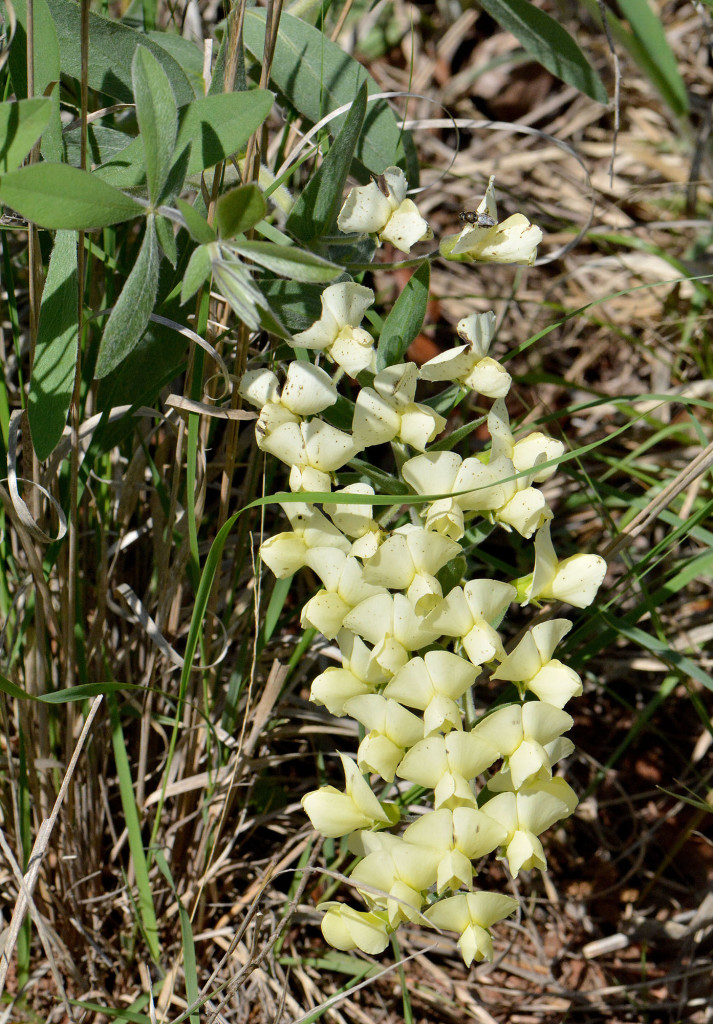 Cream Wild Indigo flowers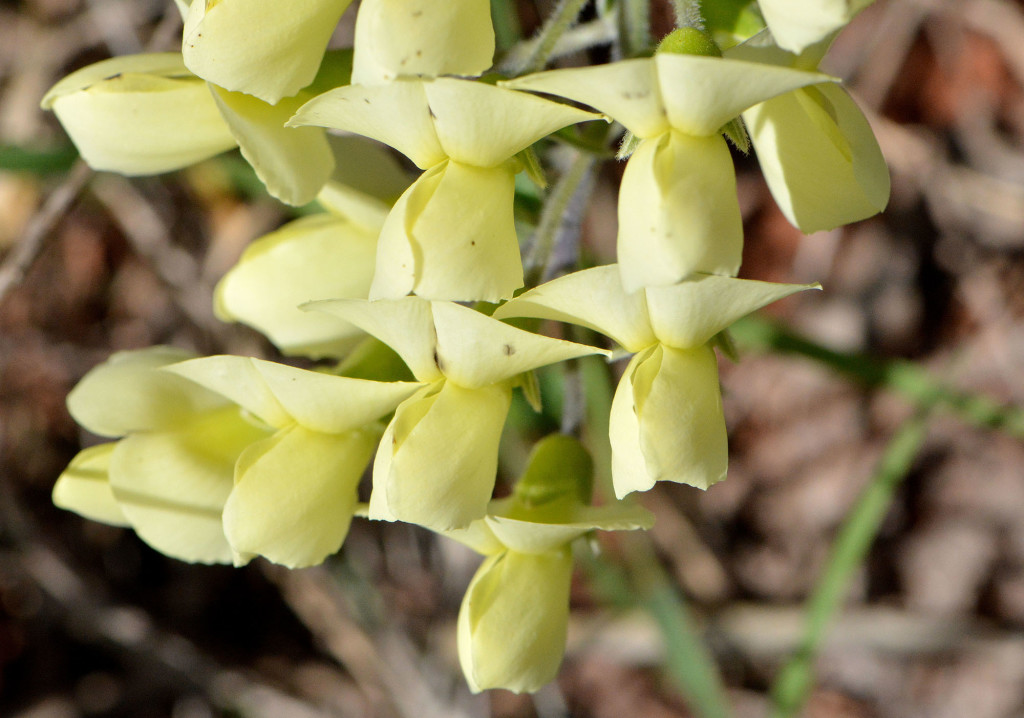 Hop Clover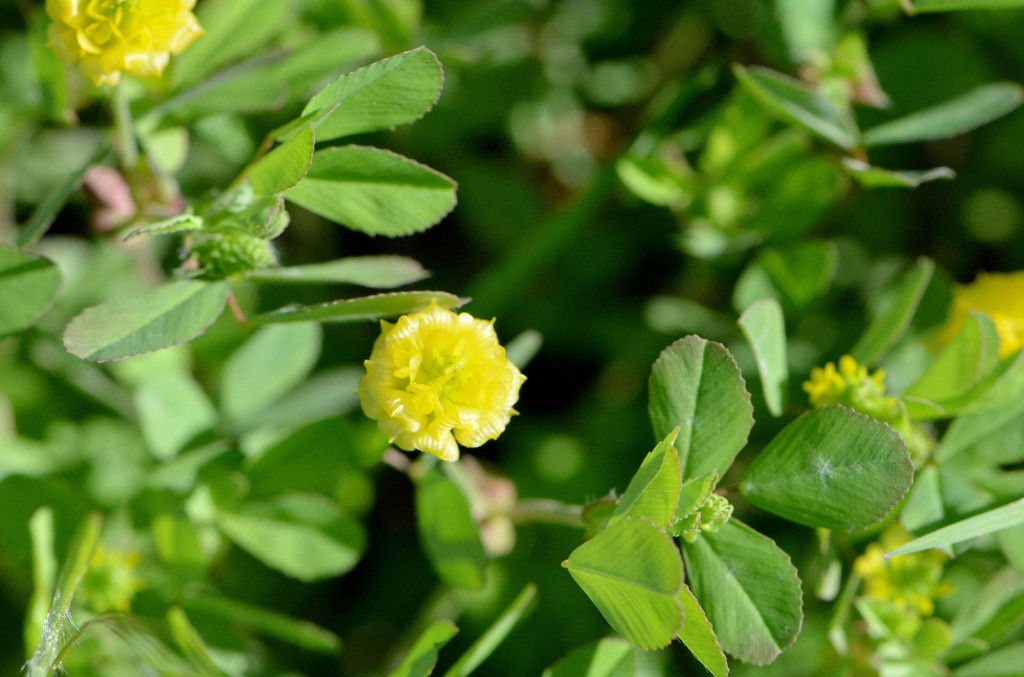 Turtle! This is the time of year to watch out for turtles crossing the roads. Stop and help them help themselves.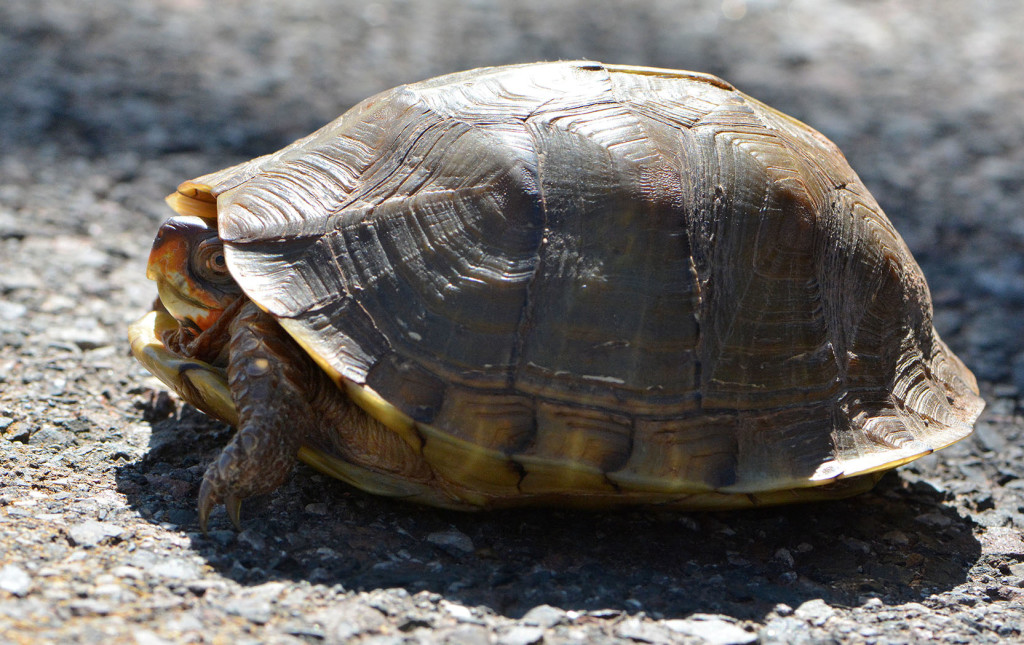 Gall of some sort. I've been trying to figure out which insect makes this, but haven't had any luck. If you know, shout it out!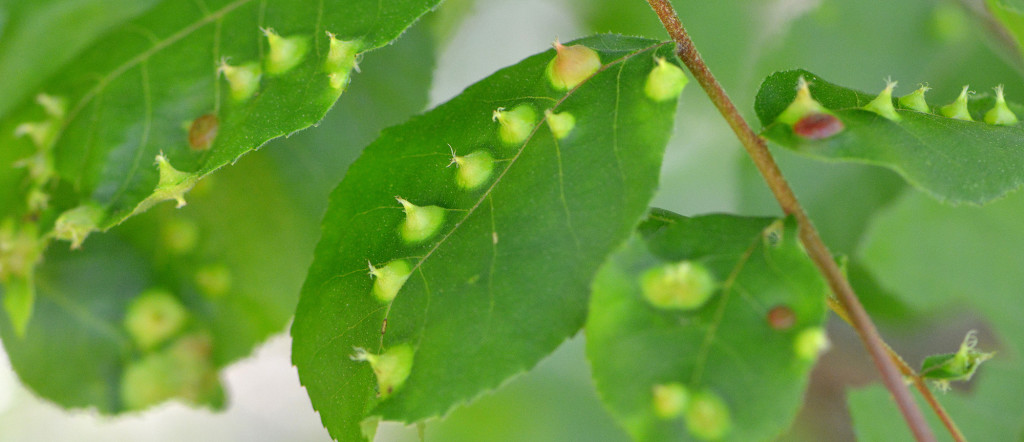 It's crazy looking, this is the top of the leaf.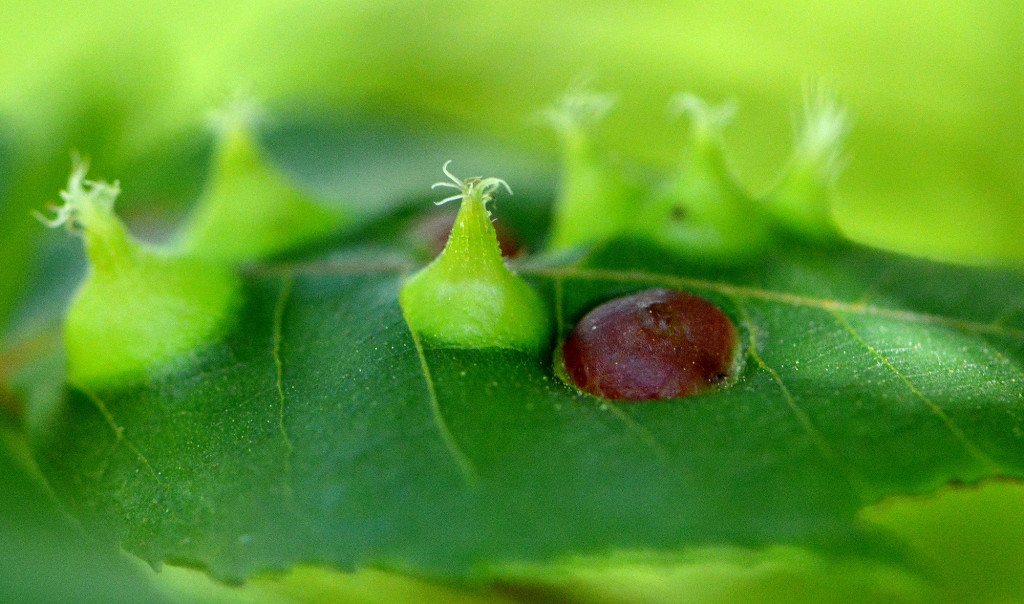 This is the underside of the leaf. On the right is a side view of the leaf. So crazy! worthy of Dr. Seuss.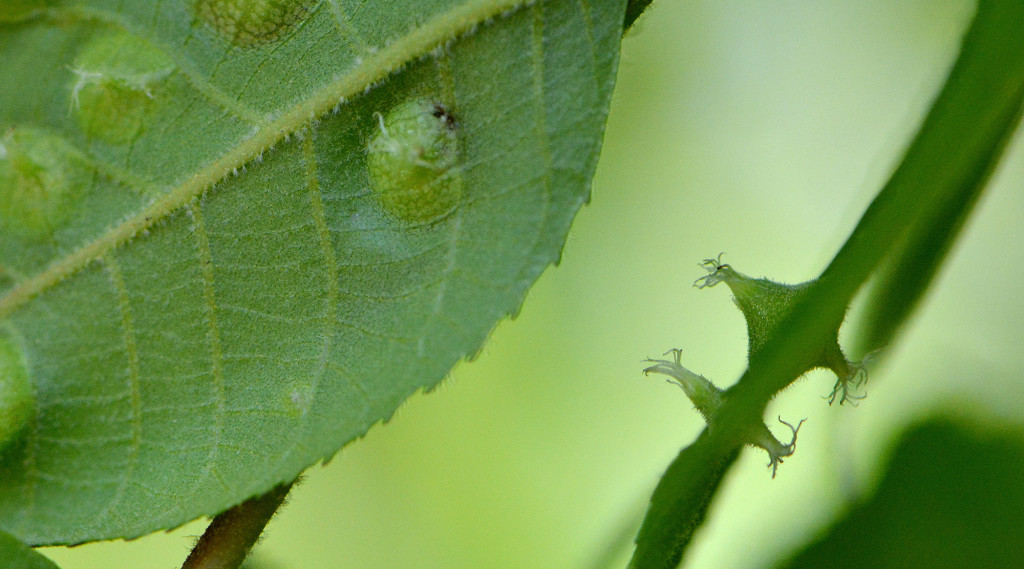 Rayless Gaillardia. It smells like something hard to describe. Another common name for it is Perfumeball. When I smelled it and passed it around, I got "floral candy", "cotton candy", "sweet", then "floral candy with a stinky foot undertone". If you see on, smell it and let me know! They are in bloom in central Oklahoma currently.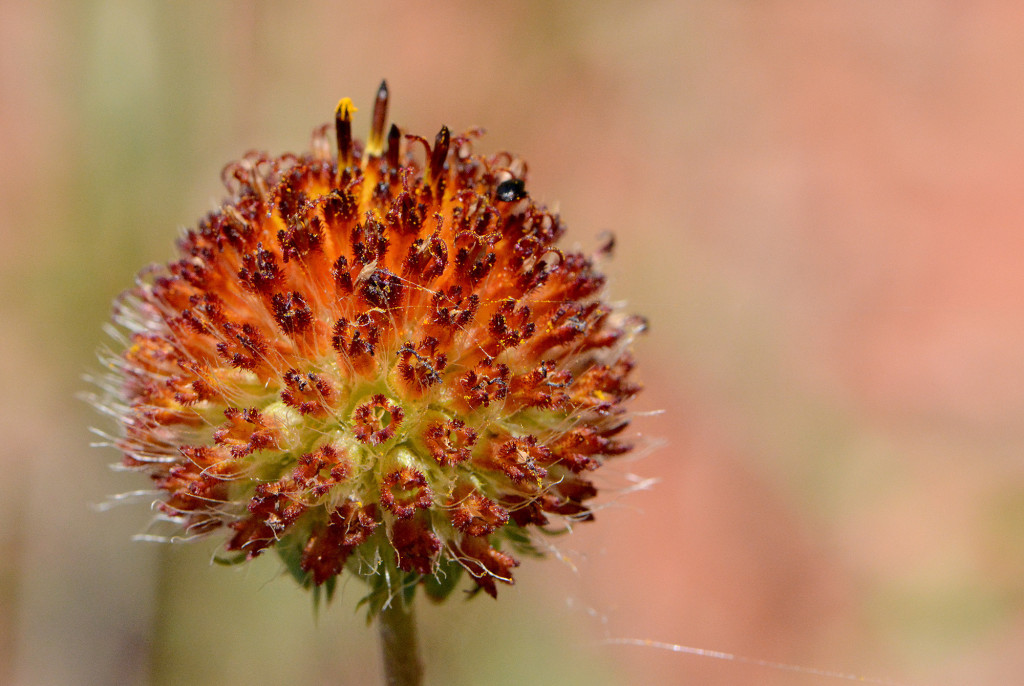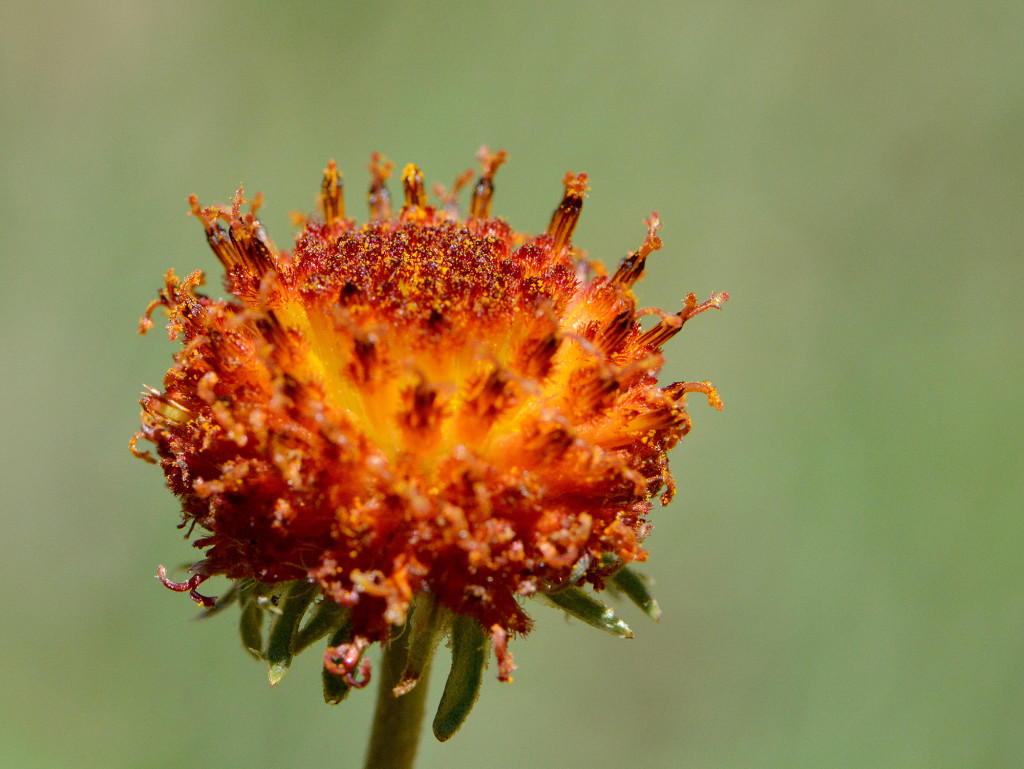 Tiny little parasol mushroom.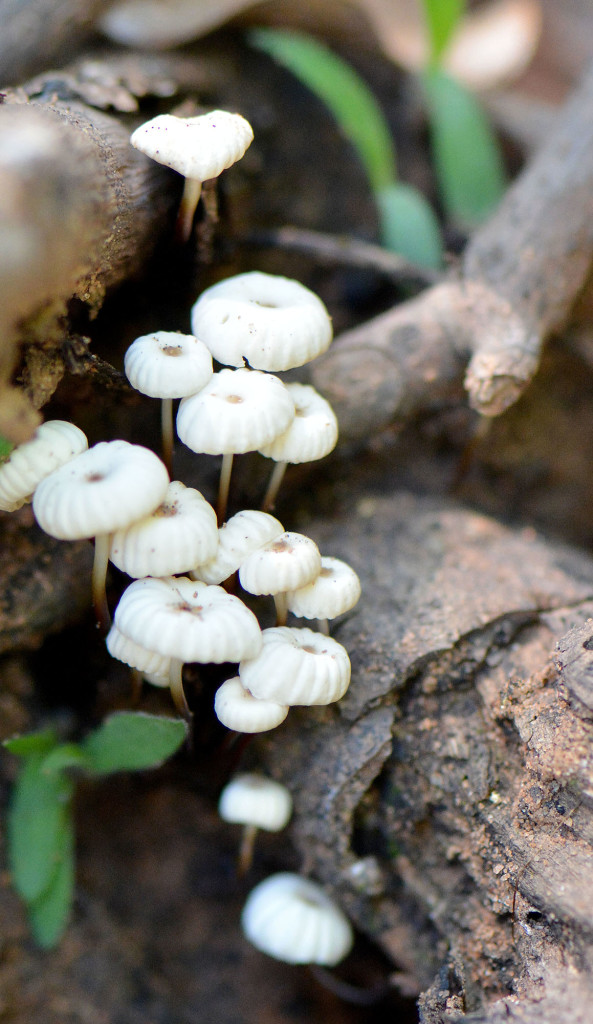 Inkcap of some sort.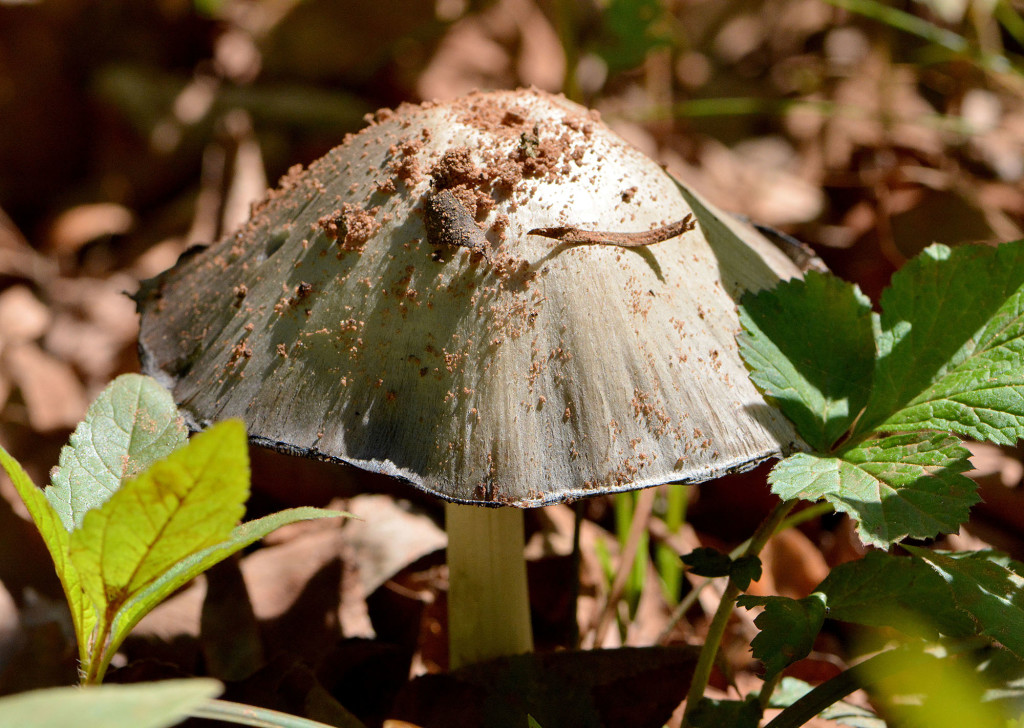 Enjoy spring! It's been gorgeous outside and with all this rain..