25°F, cloudy and windy.
We had our first hard freeze in OKC last night. The leaves are falling like rain. The top of the pond out back is frozen. I decided the critters could use some bird seed (even though the Chinese Pistache is full of berries now). Here's a short story of how the next 30 minutes went.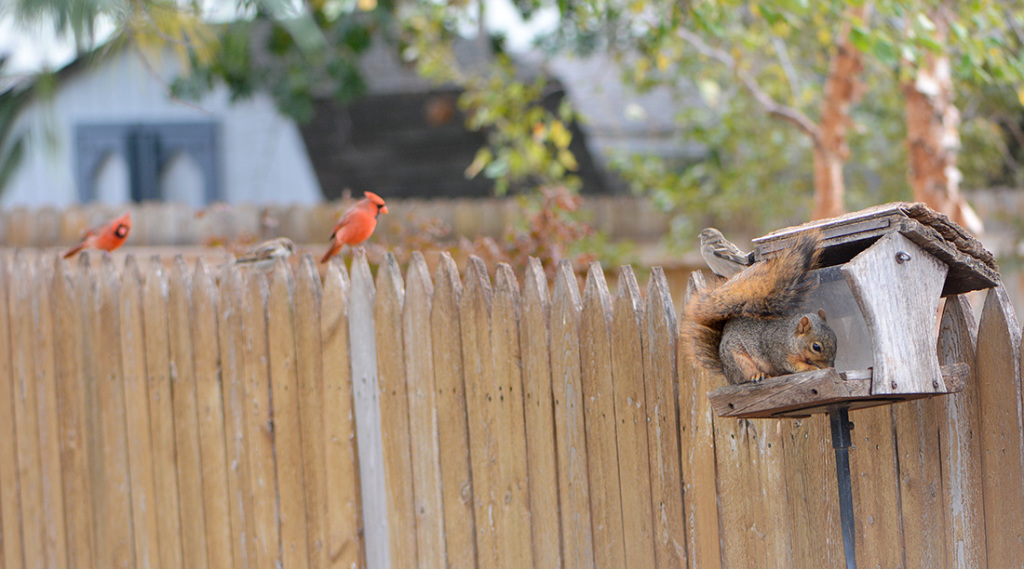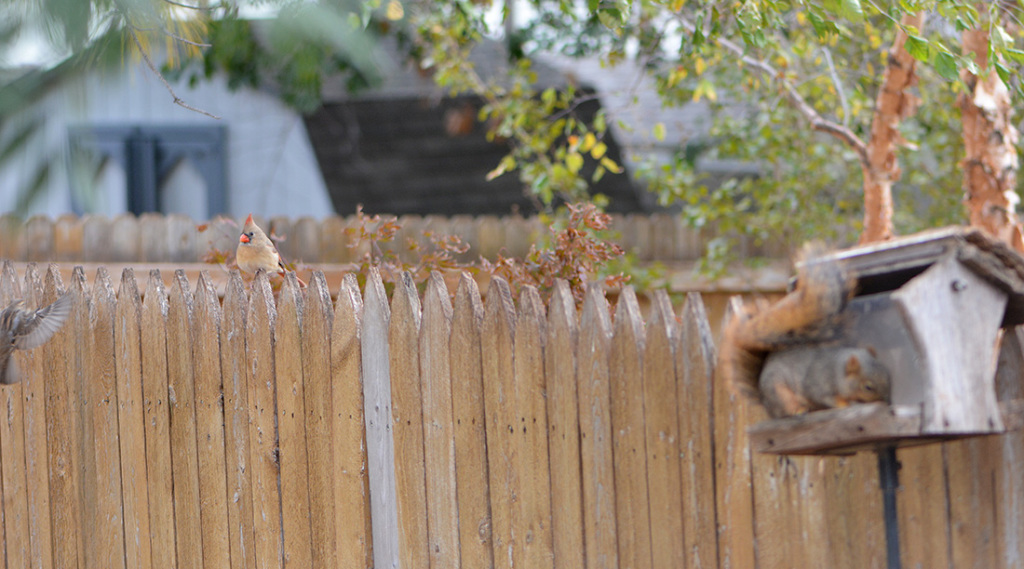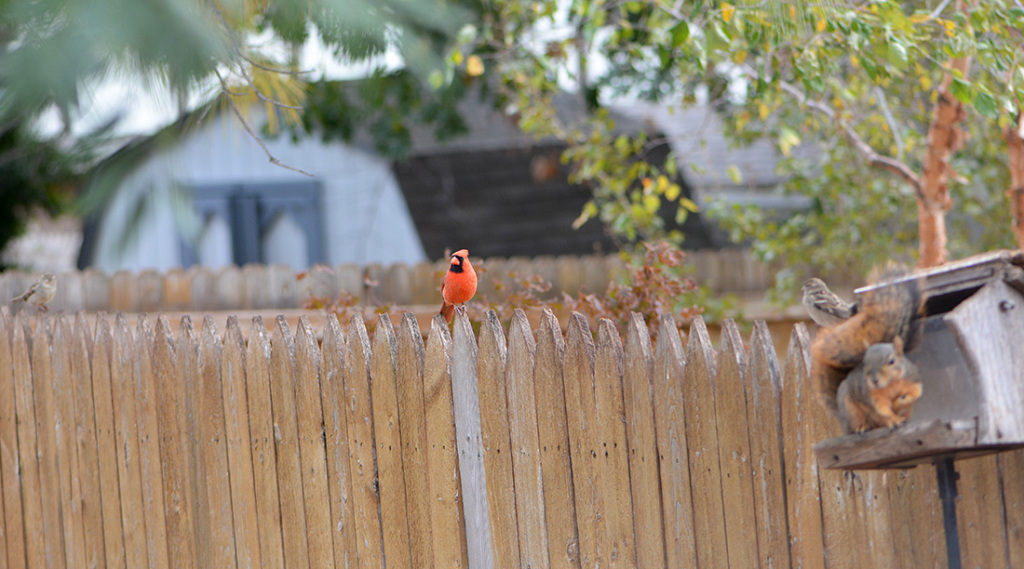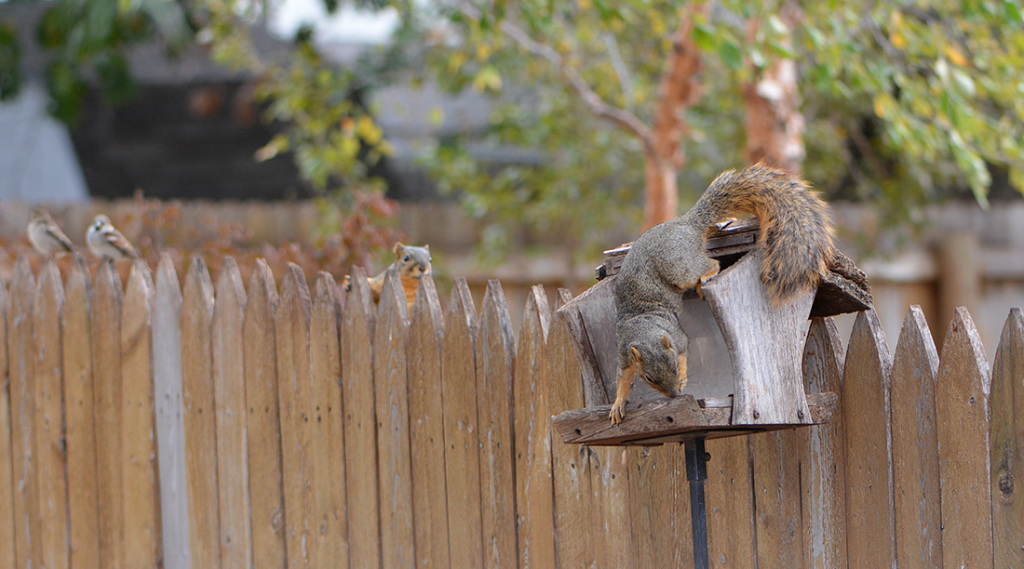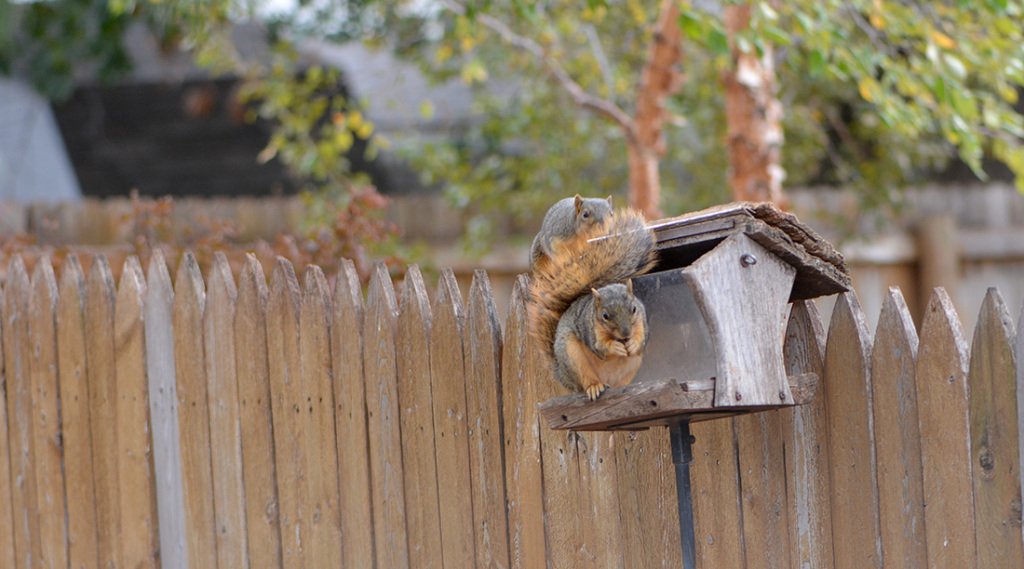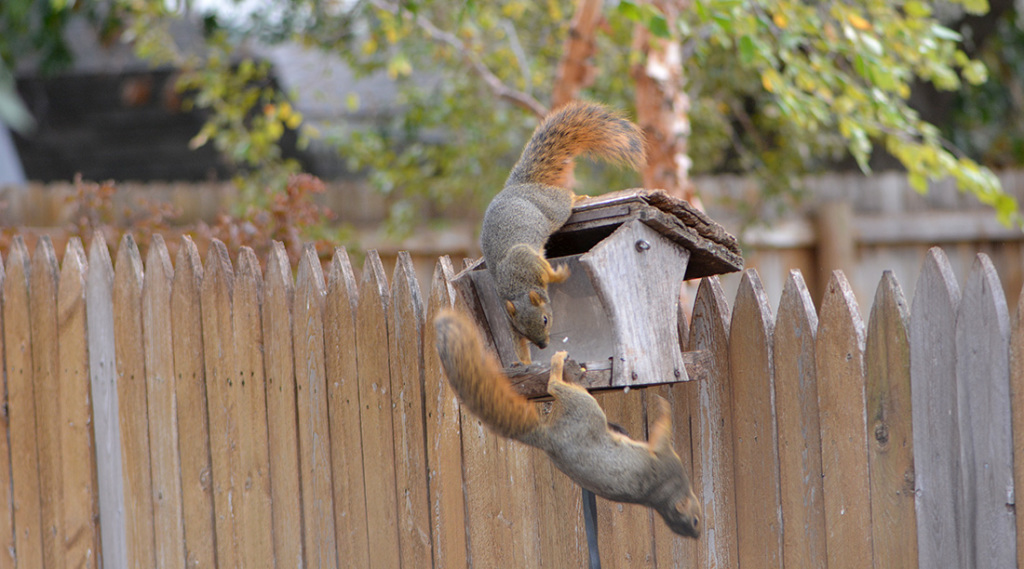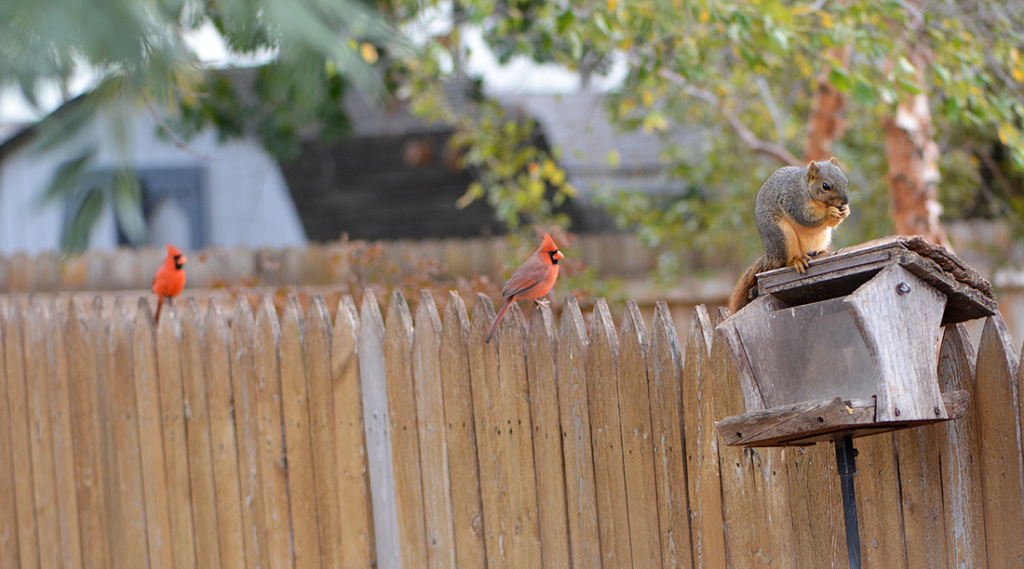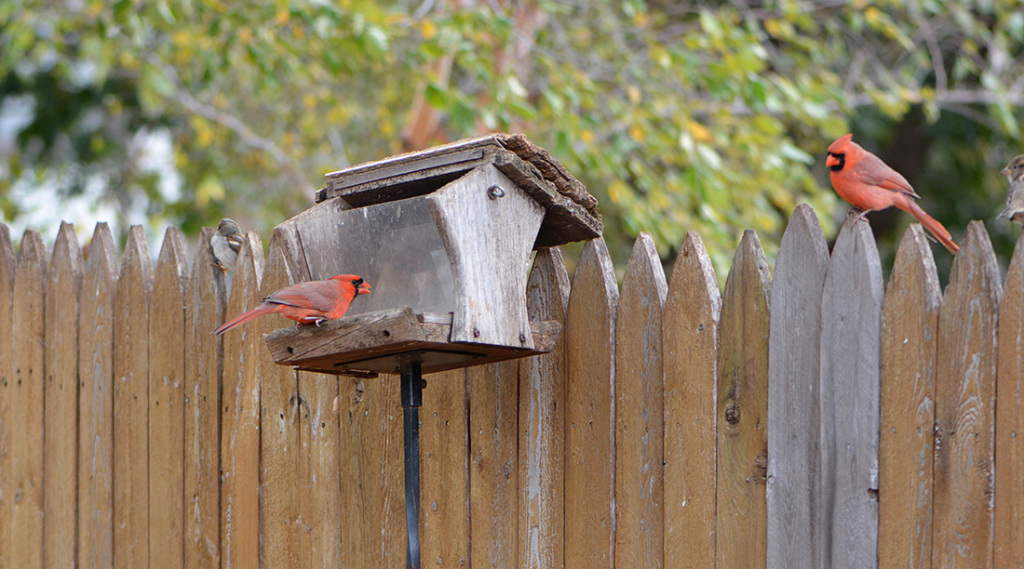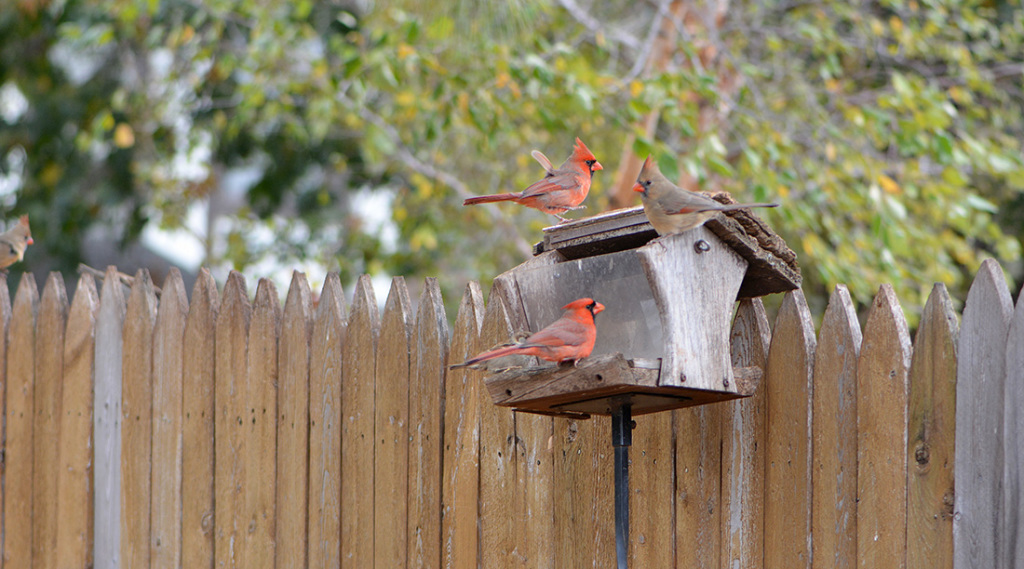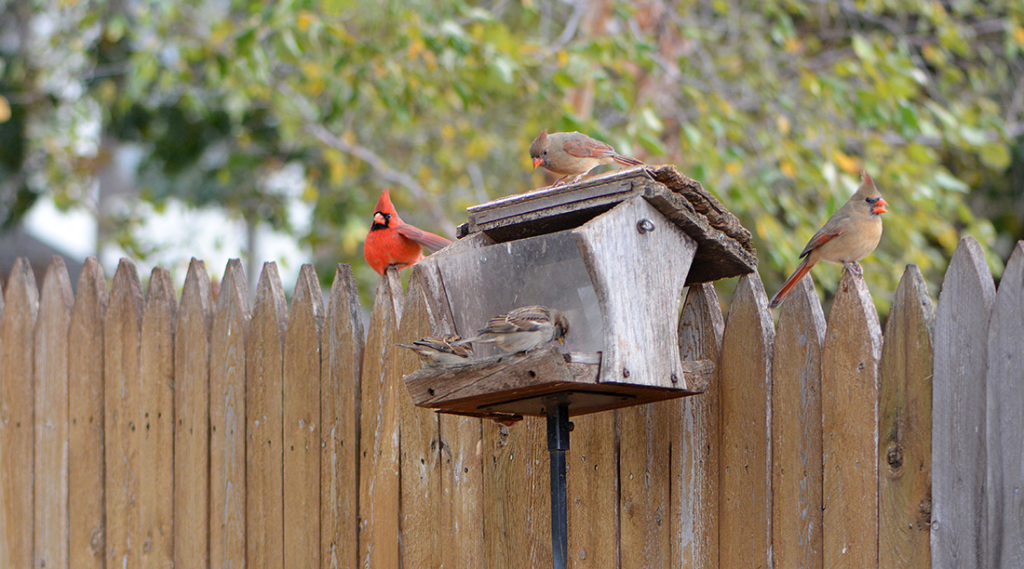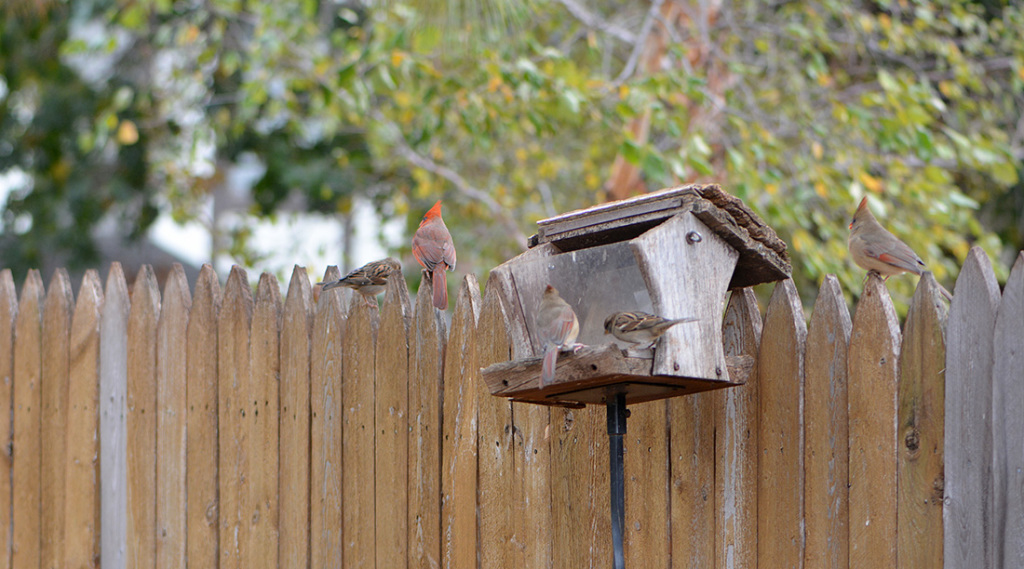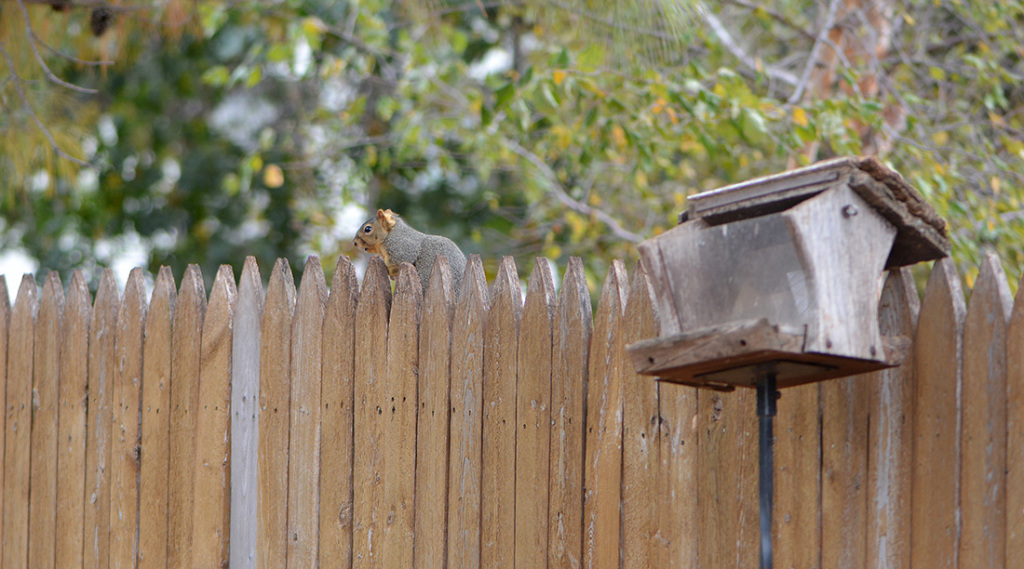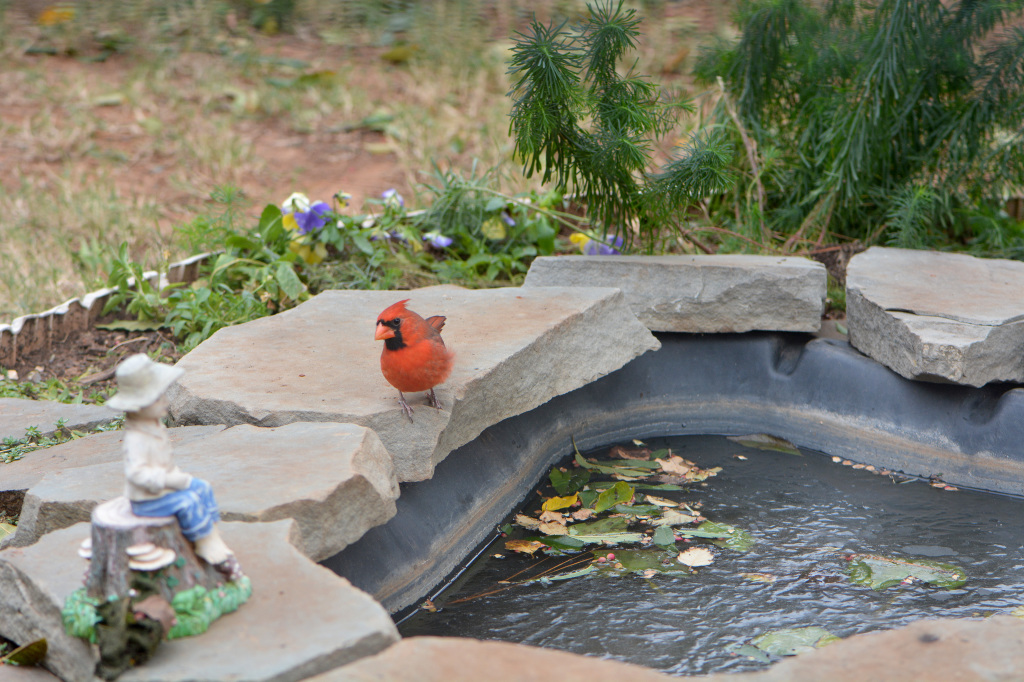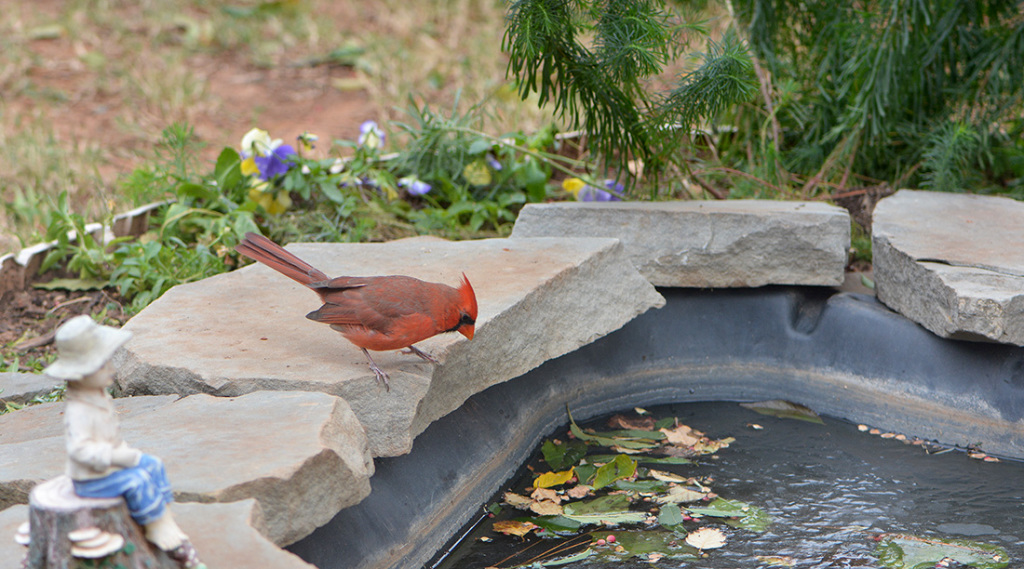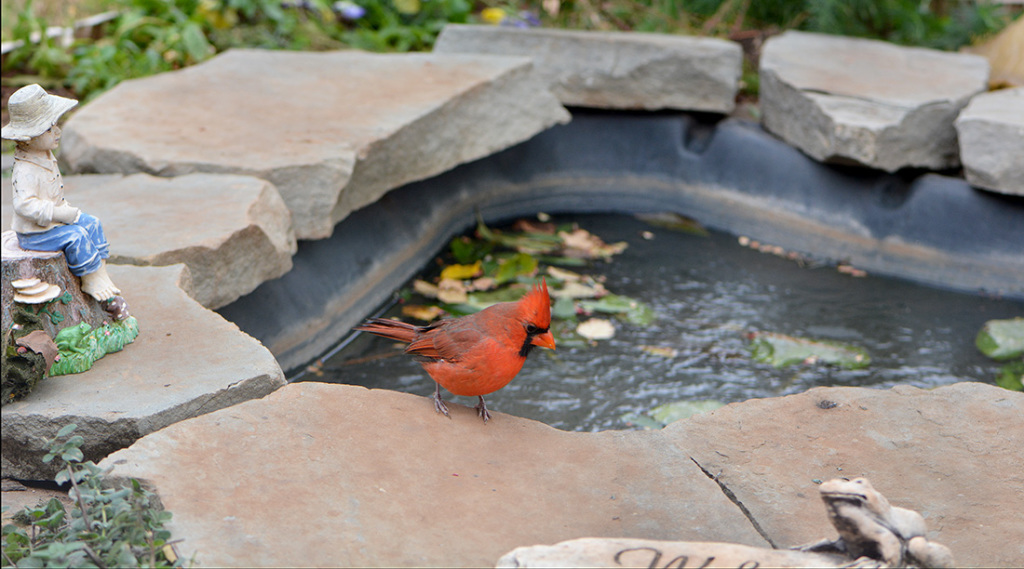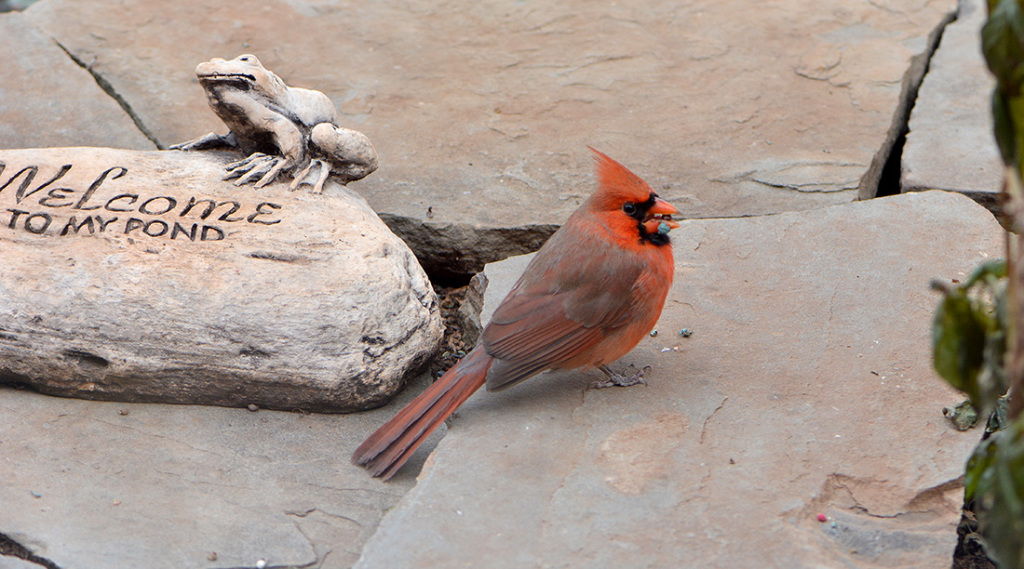 Finally back to the Chinese Pistache berry.